Google is taking the fight for the Smart Home assistant to Amazon with the release of its own voice-activated home automation device capable of controlling numerous applications inside a house.
The Google Home is a portable speaker that allows homeowners to get answers to real-time questions about the weather, traffic, news, sports, business and general questions about anything that can be found on the internet. Plus it can do things such as set alarms or timers, retrieve information about flights, book restaurant reservations, or play music and videos from YouTube.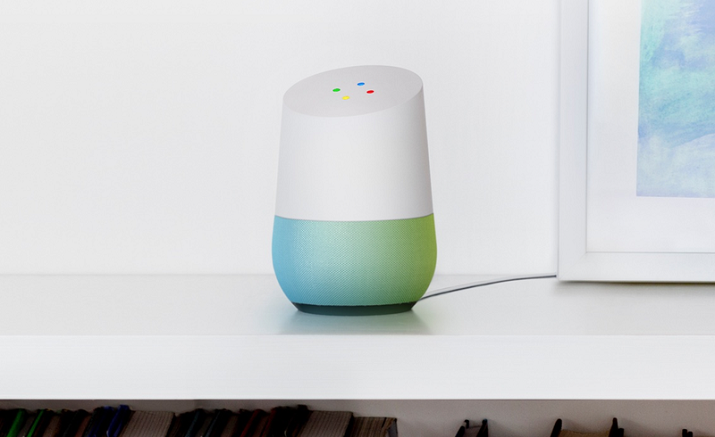 The Google Home voice-activated speaker works with Nest, Chromecast, SmartThings, Philips Hue and IFTTT. Source: GoogleGoogle Home works with other smart devices in the home, and not just other Google applications like Chromecast and Nest. It can also control Philips Hue smart LED lighting, thermostats, smart plugs and switch controls; and it supports IFTTT (If This, Then That) for control over an additional number of third-party devices and online services.
In addition to accessing the music library from Google Play Music, it can tap into music from Spotify, YouTube, Pandora and TuneIn, all with the power of voice.
Google says the Smart Home assistant includes touch controls that allow homeowners to control the microphones on the system or mute it entirely. It also has multi-room capability, which means devices can be grouped together to access the same level of content.
The assistant comes in seven colors and will ship in November priced at $129.