Smart Home vendor Wink has introduced its next-generation home automation hub so that homeowners can connect hundreds of smart products together using one central device.
Wink says the original Hub device became one of the largest do-it-yourself Smart Home platforms, with more than 1.7 million devices connected. Wink allows users to monitor, control and automate smart products through Wink's mobile application. The new generation of the Hub allows homeowners to connect faster, more securely and more reliably.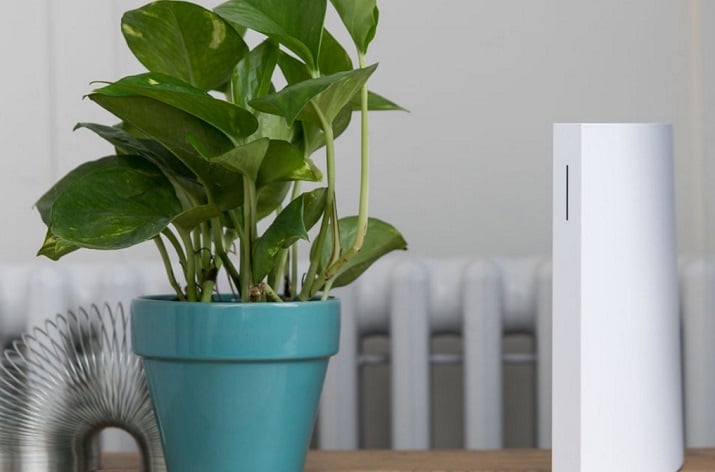 At 25% slimmer than the previous model, the Wink Hub 2 supports multiple connectivity options for homeowners to connect hundreds of smart devices to it. Source: Wink The Wink Hub 2 includes Wi-Fi support for 2.4 and 5 GHz networks as well as an Ethernet port for fast network connectivity. The Wink application automatically detects when Wink Hub 2 is plugged in for the first time, allowing for a simplified process, Wink says. Using the hub-to-hub transfer process, homeowners can transfer Smart Home products, automations and personal settings from the original Wink Hub to the Wink Hub 2. Other features include support for Smart Home technologies such as Bluetooth Low Energy, Kidde, Lutron Clear Connect, Z-Wave and Zigbee.
The Wink Hub 2 runs advanced automations, such as schedules and robots, and cryptographic verification. And it has a 25% slimmer design than the original home automation hub.
The Wink Hub 2 is priced at $99 and will be available in late October from The Home Depot, Walmart, Amazon and the company's website.
To contact the author of this article, email engineering360editors@ihs.com