General Electric (GE) has unveiled the first in a planned series of connected light emitting diodes (LEDs) designed for sleep cycles that can be controlled without the use of a smart hub.
Dubbed C by GE, the LEDs are designed to simplify the consumers' experience of using smart lighting in the home by using Bluetooth as the platform to control the LEDs rather than more complicated control mechanisms.
The company has introduced two new connected products—C Sleep and C Life—one for helping with sleep cycles and the other for general illumination. C Sleep creates light that GE says is perfect for the bedroom—warm and calm at night, but crisp and vibrant in the morning. With three light settings, it says C Sleep helps to increase the body's production of melatonin for ease of sleep and provides vibrant light in order to reduce the production of melatonin in the morning. Meanwhile, C Life offers the optimal daytime light with multiple settings to provide different kinds of light for the different things that consumers do during the day.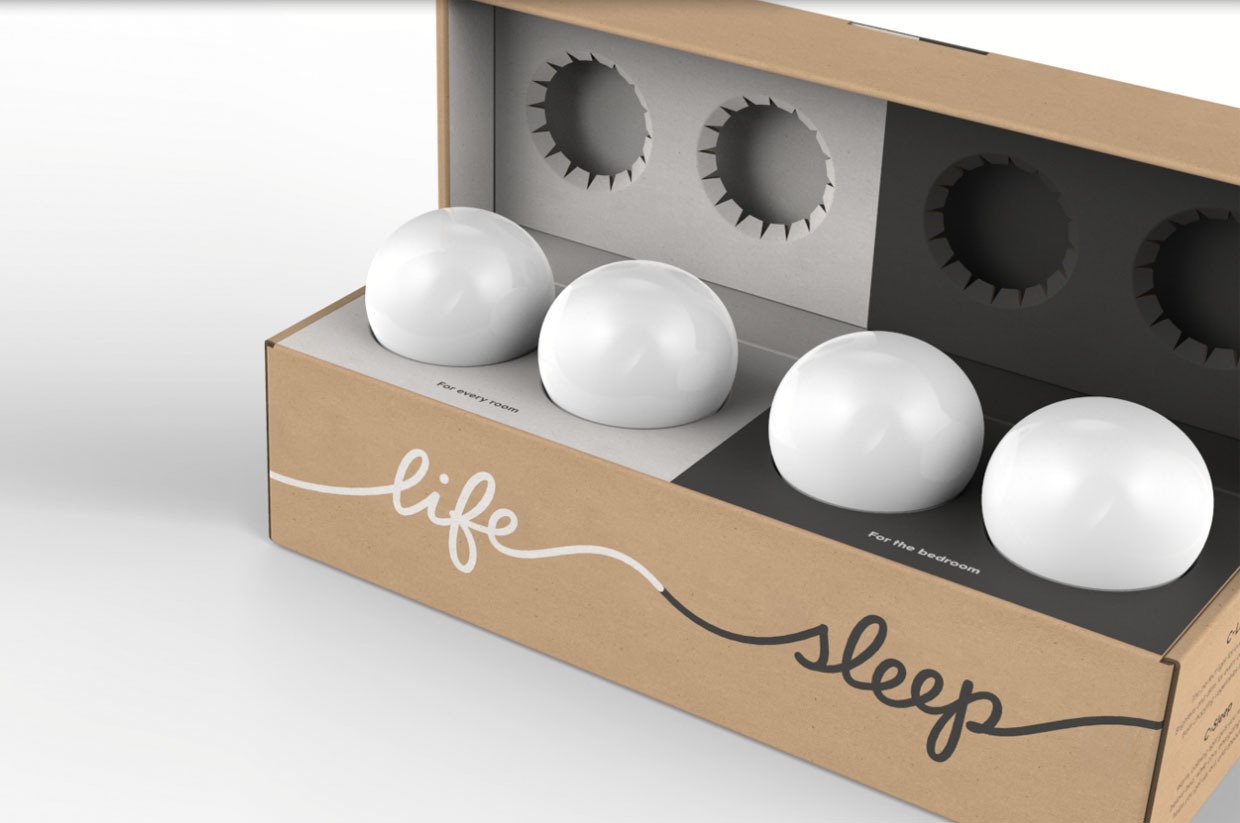 GE will offer its new LED lighting for sleep cycles starting at a price of $49.97 for a four-pack. Source: GE
Using Bluetooth as the connector, there are no additional connections, equipment or hubs required for the smart lighting allowing consumers to use mobile devices in order to light their intelligent home, GE says. The company is developing an app with light scenes and application recommendations and the LEDs are already compatible with the existing Wink platform.
In order to get the LEDs faster, it has launched its first e-commerce business, www.cbyge.com, which will sell the smart lighting directly to consumers. GE is offering a starter pack online that includes two C Life and two C Sleep bulbs—for $49.97 starting in early 2016.
Questions or comments on this story? Contact engineering360editors@ihs.com