Harry Potter is my favorite movie and book series of all time. The summer "Harry Potter and the Deathly Hallows" was published, I read the entire series in a month and I am proud of it. I was in 6th grade, and I used that as my "what I did over the summer" fun fact in every class. Every October I make sure to watch all the movies leading up to Halloween. The movies always get me in a spooky, Halloween mood. While watching the movies this month, I wondered if any of the cool appliances in the movies had made their way into real life. I was surprised and happy to find out that there are plenty of modern-day technologies that are very similar to my favorite things in Harry Potter! Below are five of these technologies.
1. Camouflage Technology Inspired by the Invisibility Cloak

The invisibility cloak from the Harry Potter Series. Source: Harry Potter Wiki
University of Michigan researchers developed a technique that involved spraying nanoparticles into semiconductors and boosting the efficiency of LED lighting by 50 percent. Basically, this technique makes objects appear partially invisible. One step closer to an invisibility cloak! The UM researchers believe that developing a real invisibility cloak could happen in the near future with this development.
2. Sorting Hat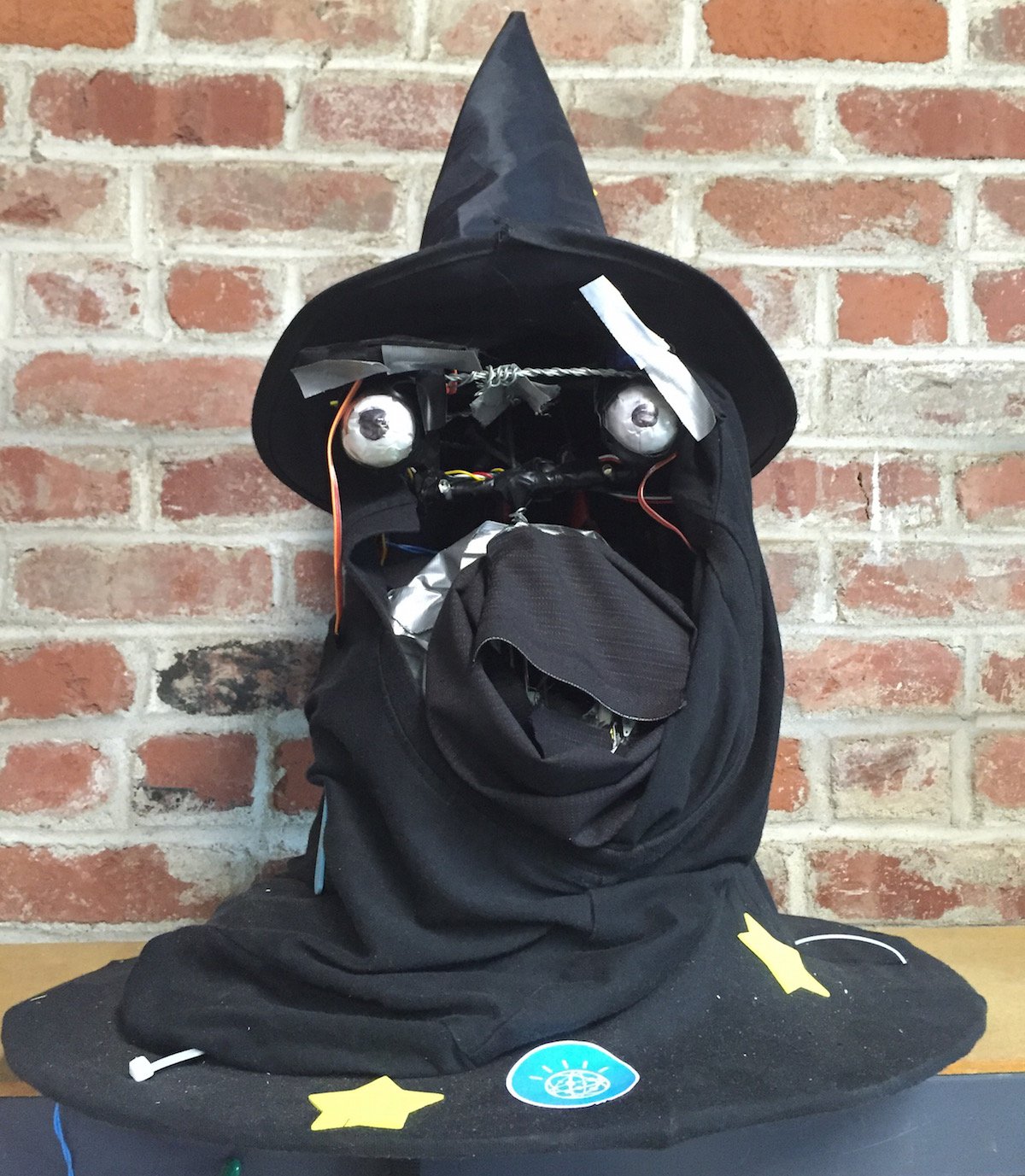 The homemade sorting hat (Ryan Anderson)
Ryan Anderson is a solutions architect for IBM Watson. Ryan's daughters love Harry Potter, so he decided to create a real-life sorting hat for them. The hat works just like the hat in the books. Users place the hat on their heads, talk to it for a few minutes and then the hat sorts the users into their Hogwarts house. The sorting hat uses Watson's Natural Language Classifier that interprets what house you are in based on how you describe yourself. For example, the hat knows that honesty is a characteristic of a Hufflepuff, so if you describe yourself as honest, it will tell you that you are a Hufflepuff. It also uses deep learning and AI to expand the characteristics it believes belong into the different houses.
3. Automatic Stirring Pot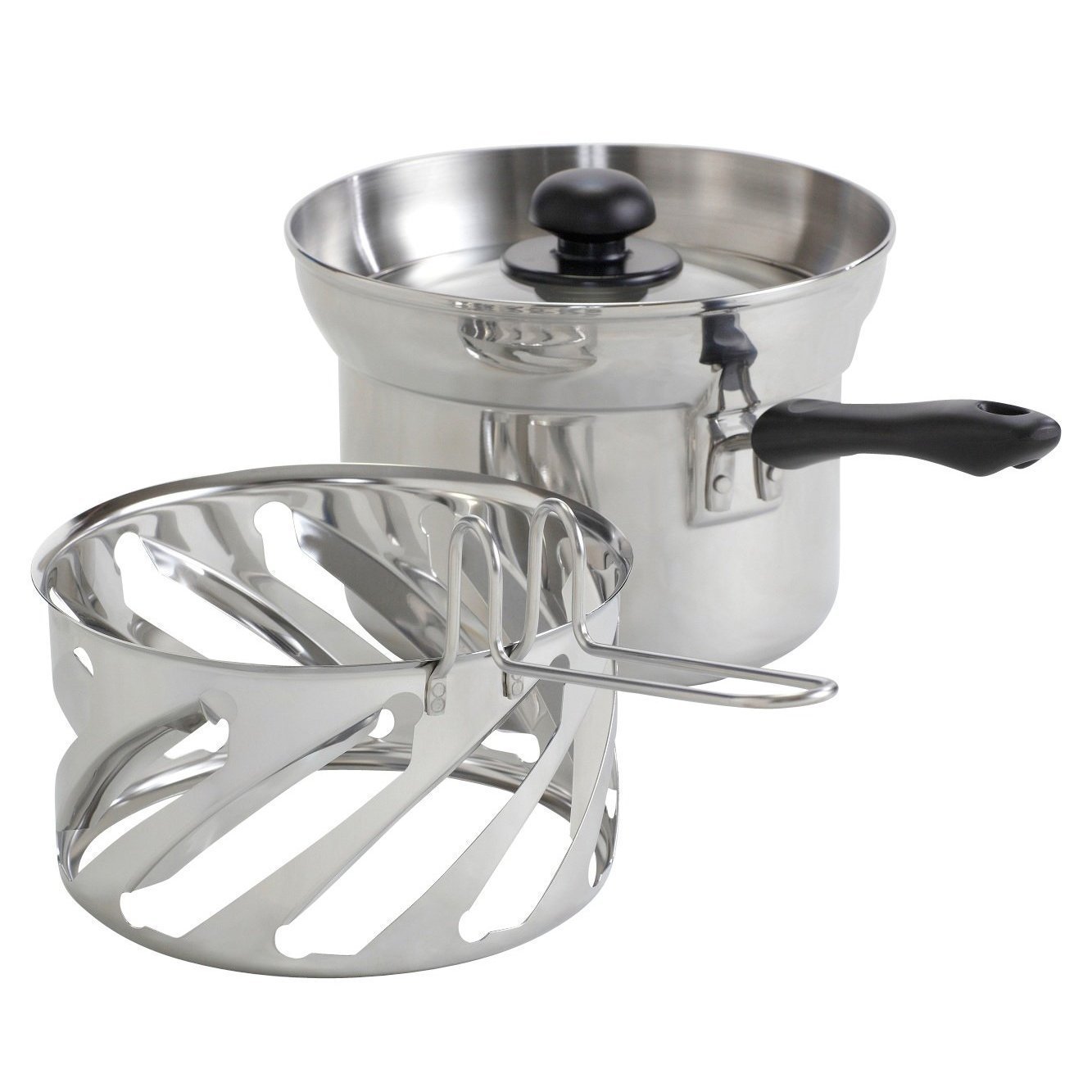 Automatic stirring pot (Kurukrunabe)
In Potions class it was not uncommon to see spoons that are stirring pots on their own. Japanese company Kurukurnabe has created a self-stirring pot. When water starts boiling in this pot, the insert starts stirring like a small cyclone. It can stir anything from pasta to soups. Perfect for a witchy chef!
4. Pensive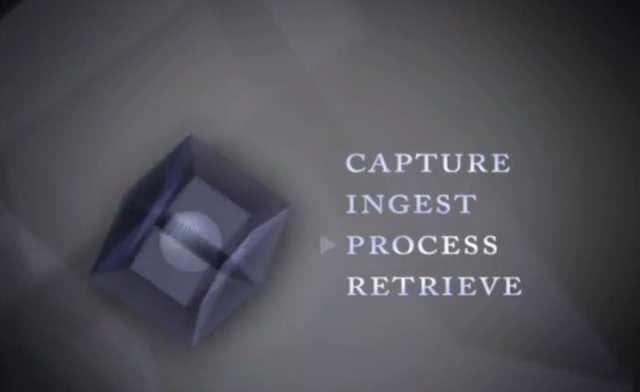 (IBM)
The pensieve is a memory saving device. Witches and wizards can remove their memories and store them in this shiny cauldron. IBM has been developing technology similar to a pensieve. IBM says their device is a personal assistant for your memory. It uses your phone to capture memories, make connections and then bring back that information when you need it. This is basically a high-tech pensieve!
5. GIFs, Moving Pictures for the Muggle World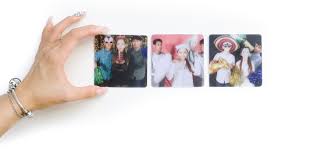 Examples of photos from Ubersnap (Ubersnap)
GIFs have been floating around the internet for years. Today they are used so often that iPhones even have a GIF keyboard. GIFs don't work in print, like in the wizarding pictures or newspapers. There are some attempts being made to bring GIFs into real life. Ubersnap is an iPhone app that lets users make GIFs and then print them out into a small lenticular 3"x3" image. Users have to move the photo up and down to view the moving image, but this is one step closer to printed moving photos!
I was excited to find that there are so many items from the Harry Potter wizarding world that are making their way into our modern technology! Personally, I'm hoping that printed moving photos are going to be the next thing to make their way into our everyday lives. I have always wanted to read a newspaper with moving photos like the Daily Prophet. Which of these technologies are you most excited about? Let me know in the comments.