Lovoom will launch its Kibble Launcher on Kickstarter. The Kibble Launcher is equipped with a pet camera so pet owners can see their pet, throw kibbles and play with their pet from a long distance. The product will launch on Kickstarter on October 17.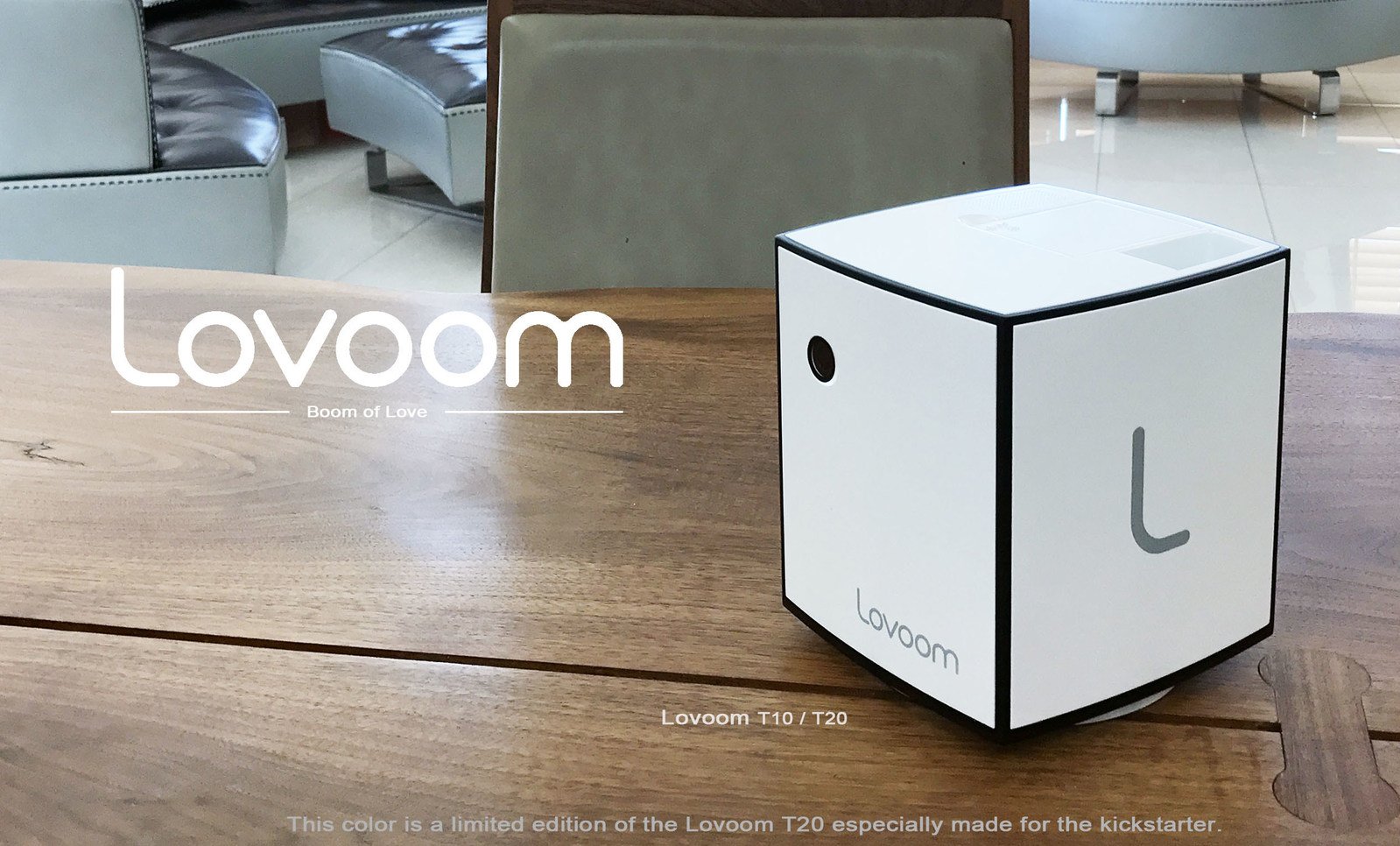 The Lovoom Kibble Launcher (Lovoom)
"Lovoom T10' and 'Lovoom T20' are designed to throw pet kibbles at 60 degrees smoothly to fall in the target position. Customers can adjust and rotate (+90/-90) the positioning of the device and control the throwing strength to play with their pets. Owners can check on everything with the camera and throw kibbles wherever they want.
It can also be connected to personal smartphones through a wireless connection or Bluetooth to adjust and control the device. Users can also use the IR Remote Controller to control the device if a smartphone or WiFi/Bluetooth connection is unavailable. Users can take pictures and video through the app and share them on social media.
It is also equipped with a 2-way audio function for two-way communication so users can talk to their pet while they are away.
If you want to learn more about this product, visit the Kickstarter page when it launches on October 17.