Creating the next big thing in electronics always requires time, manpower and, above all, investment.
But not everything always goes according to plan.
Sometimes all that hard work and money spent on developing gadgets or software is wasted because of technical issues, poor reception or just something being ahead of its time.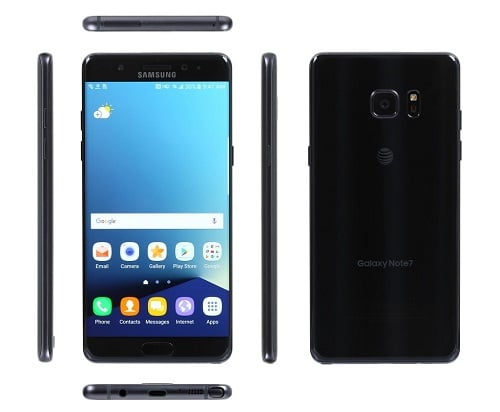 The Galaxy Note 7. Source: Samsung
With that in mind, here is a list of some of the biggest technology disasters in history.
Galaxy Note 7's Explosive Ending
On Oct. 10, 2016, Samsung stopped sales and shipments of its flagship smartphone the Galaxy Note 7 because of consumer safety. Numerous reports of the devices heating up beyond normal levels, catching fire and even exploding forced the company to pull the smartphone from shelves. It was an economic and social disaster for a company already struggling to generate profits from its mobile device business.
It got so bad for the Korean electronics giant that the U.S. Department of Transportation banned the phones from all U.S. aircraft, labeling the devices a "forbidden hazardous material." After researching the issues, Samsung laid the blame on battery malfunctions in the negative electrode layers of the lithium-ion batteries that were incorrectly positioned.
The company has recovered, but consumers will forever be wary of their mobile devices literally burning a hole in their pocket.
The Fall of Google Glass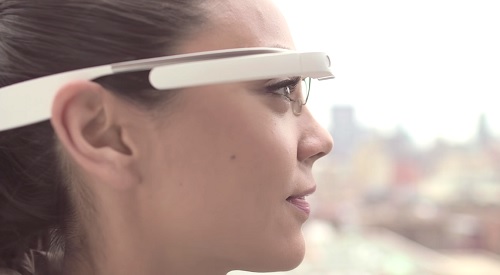 Google Glass was ahead of its augmented reality time. Source: Google Give how augmented reality has exploded on the scene with multiple companies offering multiple new apps, headsets, viewers and software to enable the technology across numerous industries including construction, law enforcement, healthcare and many more, it is fair to say that Google Glass was ahead of its time.
The promise of interacting via augmented reality with your other mobile devices was just too much of a stretch for people in 2013 when it was released. Fast forward to July of last year and the release of Pokémon Go, which catapulted the technology to new heights. Those already working on AR type systems or apps, were confirmed in their view that while Google had it right that this would be the future, it was just too soon.
Windows Vista: A Broken Operating System
From the start, Windows Vista was problematic. Instead of being an improvement over the previous operating system, Windows Vista just flushed everything down the toilet, making the operating system incompatible with other existing software and hardware.
Because many important programs couldn't run Vista, many IT departments decided not to adopt it. The other issue was that Windows XP was a very good operating system and after word-of-mouth, many chose to keep it rather than "upgrade" to an inferior system.
While such a move would cripple other companies, Microsoft's lock on the OS industry allowed it to recover and put out slightly better operating systems in the future.
Microsoft's Tablet PC: DOA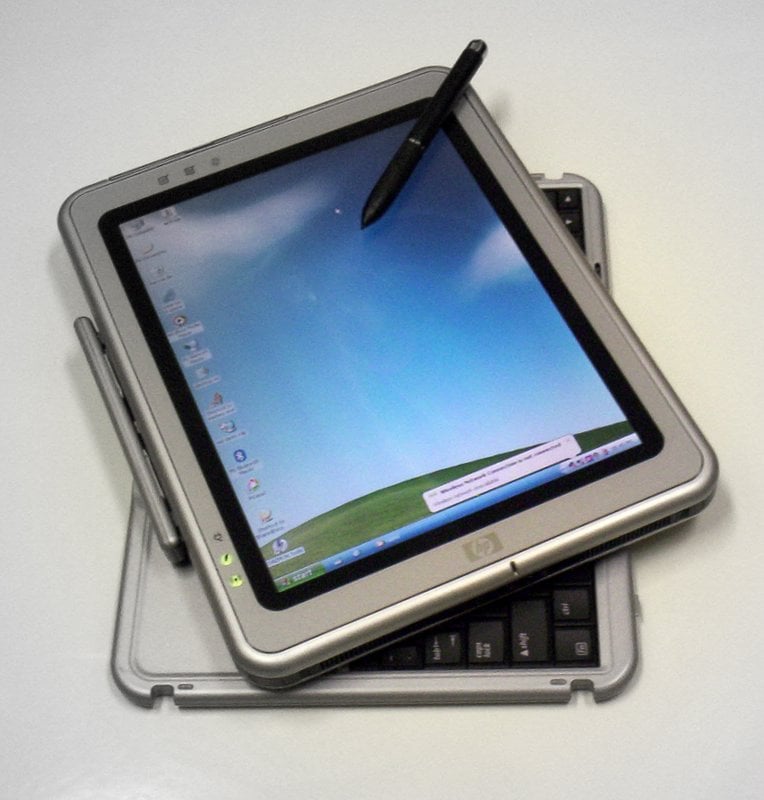 The failed Microsoft Tablet PC. Source: Microsoft Sticking with Microsoft, nearly a decade before Apple would change mobile devices forever with its iPad, Microsoft attempted its own version of a tablet PC running Windows XP. Another case of being ahead of its time, the tablet needed a pen to use like a mouse to run regular programs but you could also use a mouse and keyboard.
What made the Apple iPad so compelling was that not only was it lighter than anything that had come before it but that it was completely controlled via a touchscreen meaning it was actually portable. Apple already cut its teeth with the touch capabilities of the iPhone, so making a tablet that could do the same thing was simply a natural progression. Microsoft instead tried to cram a Windows XP machine into a tiny form factor without acknowledging any modifications to meet consumer needs or desires.
Also, consumers maybe weren't ready for such a device in 2002. Smartphones weren't around at that time and the way people interacted with each other just isn't the same. Nor is how we receive and view entertainment content.
Google+: A Tale of a Failed Social Network
Google+ is still up and running today, but what it was designed to be is far from what it is now.
Pitched as a social network to compete with the likes of Facebook, Google+ never caught on the same way that other social media platforms such as Twitter, LinkedIn or Facebook did. Whether it was too much like Facebook, it was too late to market or wasn't fast enough to enable mobile support, people just didn't use it the same way as other platforms because what they could do with the social media network was already being handled by other networks.
Today, Google+ is used as a launching point for the global Google login. And the company is using it to launch new beta testing modes such as new chat methods and photo sharing.
The Slow Adoption of Segway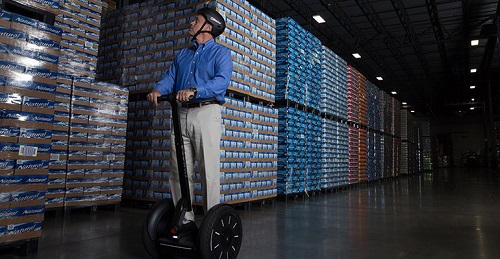 Segways are now mostly used by law enforcement and industrial manufactures. Source: SegwaySlow being the key word here as the two-wheeled, self-balancing electric vehicles were dubbed to be a new mode of transportation.
However, despite significant funding and hype, Segway lacked a clear target market. Who really needs a slow-moving vehicle that has no infrastructure behind it and was nothing more than a novelty invention? It didn't help that the vehicle was banned in some countries from going on sidewalks where it was meant to travel.
The company has released future versions of the vehicle to relative success, but the original stands as a failure of hype and design.
Sega Dreamcast: A Failed Console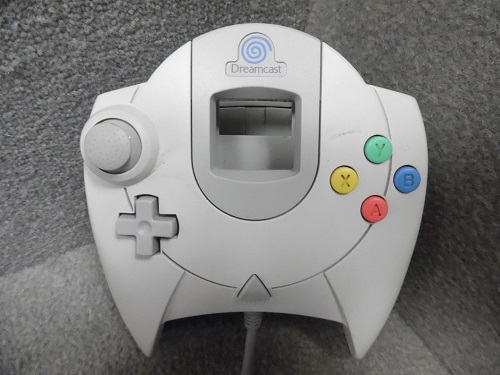 The Dreamcast controller was too big for some. Source: SegaReleased in September of 1999, the failed gaming console was originally billed as something to compete with the Xbox, PlayStation 2 and GameCube. However, it failed to establish itself as a viable alternative and would be discontinued less than two years after its debut.
The problems with the Dreamcast were many—the controller was too big and didn't have a second analog stick, it lacked third party gaming support, Sega didn't make a deal with EA Sports for titles, it lacked support for the DVD format and it came on the heels of Sega's previous console, the Sega Saturn, performing poorly in the market.
While the Dreamcast's support for online features were ahead of its time, it was unable to attract the necessary support to carry it to the heights that its rivals would introduce just a few years later.
Betamax and HD-DVD Getting Outplayed
While today the trend is moving more toward digital content to watch movies and television shows at home or on mobile devices, the home video market was once a huge market. At the beginning of the home video market there were two technologies battling it out for dominance—VHS and Betamax.
While Betamax was considered to be a better technology, VHS had a longer duration (two hours of playing time compared to one hour for Betamax). Also, the makers of VHS were craftier, signing deals with the video rental industry to grow the market quickly, leaving Betamax in the dust.
Later along in the video rental industry, VHS tapes were replaced with DVDs. When time came to move to the next generation of video products, it once again became a battle between technologies—Blu-ray versus HD-DVD. And once again it came down to one side being craftier than the other. Sony, the champion of the Blu-ray format, did a better job of convincing major film studies to release HD editions of movies in Blu-ray, and when they got Warner Brothers on board, it essentially won the market.