The U.S. Department of Transportation (USDOT) is not taking the problems with Samsung Galaxy Note7 smartphones lightly. Beginning this past weekend, the government agency that is responsible for all U.S. travel issued a ban on all of these smartphones from being allowed on any flights to or from the U.S.
The Samsung Galaxy Note7 has been labeled as a "forbidden hazardous material" under the Federal Hazardous Material Regulations, which forbids airline passengers and crew from traveling with lithium cells or batteries, or portable electronic devices, that generate a dangerous evolution of heat. The USDOT says anyone with the smartphone will not be allowed to transport the device on their person, in carry-on baggage or even in checked baggage on flights. This includes any replacement phones that have been issued. They will also not be allowed to be shipped as air cargo.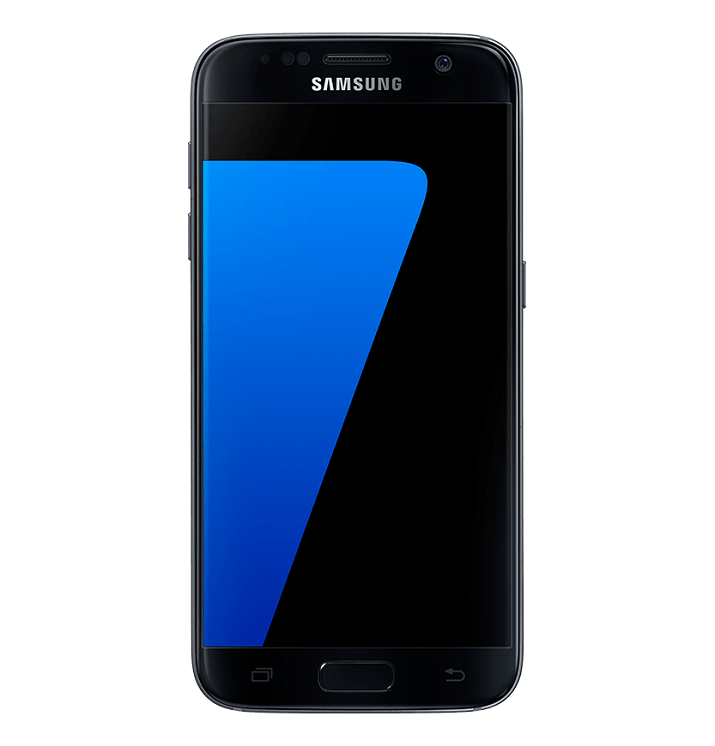 If you own a Samsung Galaxy Note7 smartphone, you will have to leave it at home if you plan to fly. Source: Samsung The problem with the Galaxy Note7 smartphone began when device owners experienced incidents of dangerous heat generation from the phones. Samsung issued replacements for the devices, but now these replacements are having similar issues. Samsung has suspended the manufacture and sale of the smartphone.
"We recognize that banning these phones from airlines will inconvenience some passengers, but the safety of all those aboard an aircraft must take priority," says Transportation Secretary Anthony Foxx. "We are taking this additional step because even one fire incident inflight poses a high risk of severe personal injury and puts many lives at risk."
The USDOT says that if a passenger attempts to travel with a Samsung Galaxy Note7 smartphone, they will be denied boarding. Those that try to evade the ban by packing the phone in checked luggage will be subject to criminal prosecution in addition to fines.