Arccos Golf has announced the launch of new features for the Arccos Caddie, the first artificial intelligence (AI) platform for golfers. It is highlighted by real-time "Plays Like" distance calculations that precisely account for the impact wind speed, wind direction and elevation have on how far a shot travels.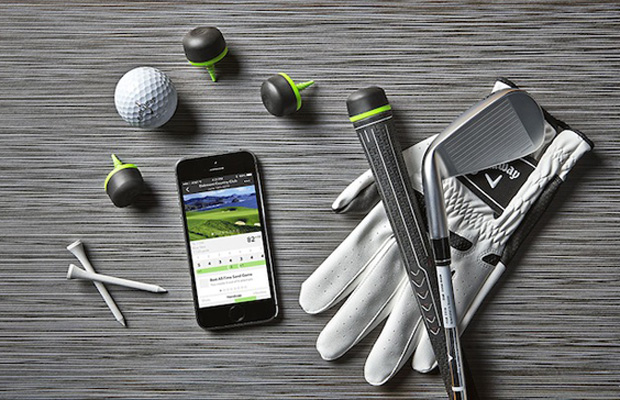 Image credit: Arccos Golf
Arccos Caddie is powered by the Microsoft Azure cloud platform. It has been further updated with refined machine learning, AI algorithms and persistent displays of wind and elevation data through a round of golf. These new features ensure amateur golfers can shoot lower scores by harnessing advanced analytics to make smarter, data-driven decisions on the course.
Arccos Caddie was first offered as a free Beta version, and it is now available as a premium purchase in the Arccos 360 app after a trial period of 5 rounds. The pricing is $7.99/month, $39.99/six months, or $49.99/year with an additional 30-day trial.
Arccos has helped amateur golfers increase their handicap by 2.77 strokes in 2016. Arccos Caddie combines weather conditions with a data set of 75 million shots hit by Arccos Caddie users, and 369 million geotagged data points on more than 40,000 courses. The AI platform can be used by anyone on any golf course, even if it is their first time at the course.
To learn more about this AI caddie, visit the Arccos site here.