SimpliSafe launched its new SimpliCam® security camera to keep homes safe. This camera can be used alone or alongside the SimpliSafe® security system. The camera offers 24/7 HD video streaming, motion-triggered alerts, advanced privacy settings and visual verification alarm response.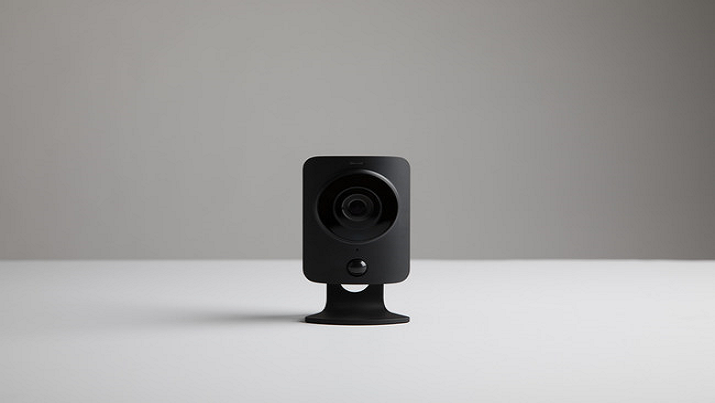 The SimpliCam security camera (SimpliSafe)
The privacy settings in SimpliCam have been woven into the user experience in response to consumer concerns about the privacy of connected devices. SimpliCam has a stainless steel privacy shutter that closes over the camera lens when the user comes home and reopens when they leave. The mobile app allows the user to control the shutter manuals. Users are in complete control of their own privacy.
When SimpliCam is paired with a SimpliSafe alarm system, it allows for an extra level of security to be added with visual verification. Users authorize SimpliSafe's alarm center to view footage of alarms in progress and provide visual verification and a live feed of a burglary while it is happening to police. Visual verification could lead to faster emergency response times and increase the odds of the person being caught. Users can capture HD footage of the intruder to download and share.
SimpliCam alerts the customers on their smartphones. The camera will only notify you when there is something important is happening. SimpliCam can distinguish between human movement and a less important movement like branches moving. It also allows users to access a 24/7 live stream of their home on a smart device while they are away. SimpliCam's bitrate compression algorithm allows for a clear picture without slowing down the home's Wi-Fi. This is especially important if someone wants more than one camera in their home.
SimpliCam is available at Best Buy. To learn more about this, visit the SimpliCam site here.
To learn more about the DIY security systems on the market, click here.