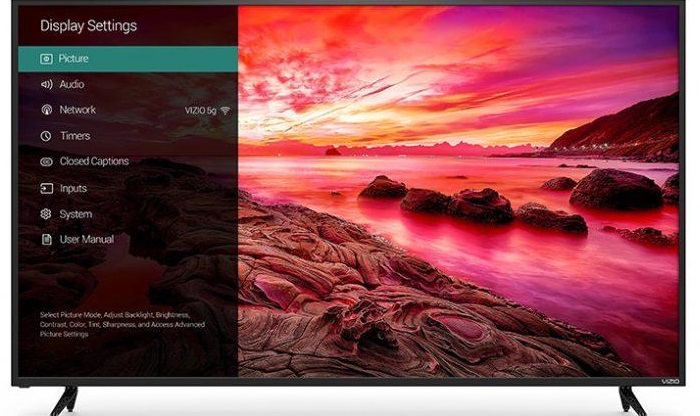 One of Vizio's E-Series Smart TVs. Source: VizioLast summer, a little-known Chinese technology company, which made a splash after announcing it would compete against Tesla Motors in the electric car race, made a bid to acquire U.S. TV manufacturer Vizio Inc.
The $2 billion merger by LeEco of the leading American brand of liquid crystal display televisions (LCD TVs) and smart TVs faced certain regulatory conditions before it was expected to close in December of last year. These regulatory problems may have contributed to the deal's undoing.
In a joint statement between the companies, the merger agreement has been called off. The companies say they will continue to collaborate and explore future opportunities, but any merger options have been taken off the table.
The acquisition was an interesting development considering LeEco carries its own line of smart TVs and sells them in the U.S. But a recent number of reports indicate that LeEco may have over-extended itself trying to do too much too soon. The Chinese company dabbles in virtually every consumer product including smartphones, set-top boxes, virtual reality googles, smart bikes, video streaming service and its self-driving electric car concept.
LeEco is also the parent company of another electric car company known as Faraday Future, which is facing its own financial problems after breaking ground on its initial manufacturing plant outside of Las Vegas.
However, LeEco did receive a major investment of $2.18 billion recently, from a Chinese holding company, which should secure its foreseeable future.