Volvo Cars is making a push into the global small-car market with the introduction of new concept vehicles and a new strategy to propel the Swedish automotive OEM in a new direction.
This will be Volvo's first foray into the premium small-car market, which the company views as an essential growth path for both electrification of vehicles as well as autonomous driving. The concept cars will be the first vehicles to be built using Volvo's compact modular architecture—a vehicle design build specifically for smaller cars that allows Volvo's engineers to explore new directions for automotive designs.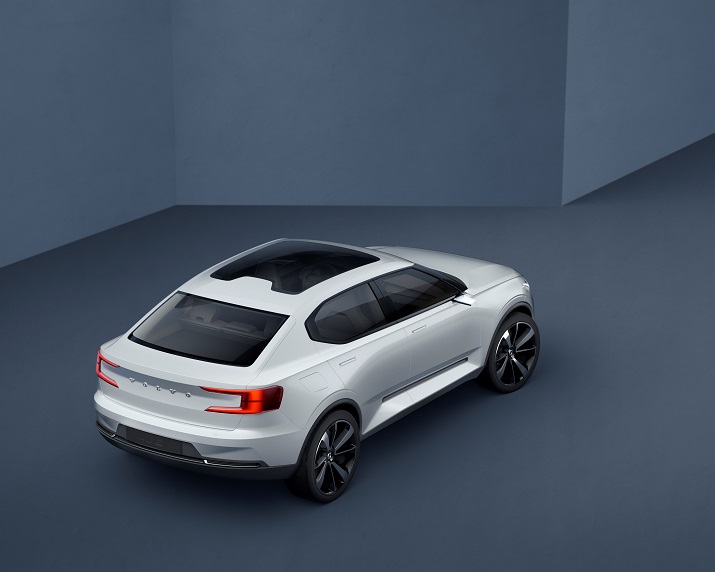 This concept car demonstrates what a small Volvo car might look like using its compact modular architecture. Source: Volvo CarsVolvo says this new small-car strategy is part of the company's revitalization plan that will reposition the brand to compete with global competitors in the next four years. The small cars will include a pure battery electric vehicle and a twin engine plug-in hybrid, which is in line with Volvo's plan to bring electrification to its entire portfolio. Volvo plans to sell a total of up to one million electrified cars by 2025 globally.
Thomas Ingenlath, Senior Vice President of Design at Volvo, says the small concept cars represent a flavor of what Volvo can deliver in the small-car market. "They have an energy, a disruptive and engaging urban character, that makes them stand out amongst the crowd," Ingenlath says.
Volvo says the new cars will also offer a full range of connectivity services as well as an advanced standard package of safety features and Scandinavian interior design.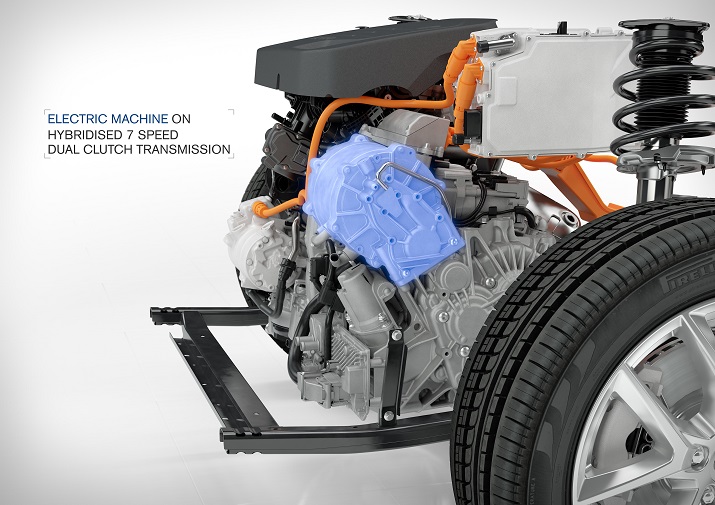 An example of Volvo's twin-engine, seven-speed, dual-clutch transmission being used in its concept plug-in hybrid small car. Source: Volvo CarsVolvo is looking to keep pace with non-traditional automotive companies that have taken the lead in the high-value, premium electric vehicle (EV) market. Tesla Motors has made the biggest splash with the introduction of two EVs already on the market, but made even more waves with its Tesla Model 3, a more affordable (starting at about $35,000) EV that will be available sometime in 2017. Tesla says it has managed to gain 400,000 pre-orders from consumers for the EV.
Add to this a newer EV startup company, Faraday Future, recently broke ground on a $1 billion manufacturing plant in the Las Vegas area to build EVs. There are also rumors of home appliance vendor Dyson possibly building its own EV, Chinese-based Le Holdings Co. Ltd. (LeEco) debuting its own concept EV, and plenty of competitors already making their own push in the market. And this does not even take into consideration traditional automotive OEMs that are building their own electrified vehicles.