Aspiring Chinese electric car maker LeEco has signed an agreement to acquire Vizio Inc., the largest TV maker in the U.S., for $2 billion.
LeEco is one of numerous mysterious carmakers that have cropped up in the automotive market in order to claim a stake in the budding electric vehicle (EV) market, which accelerated rapidly a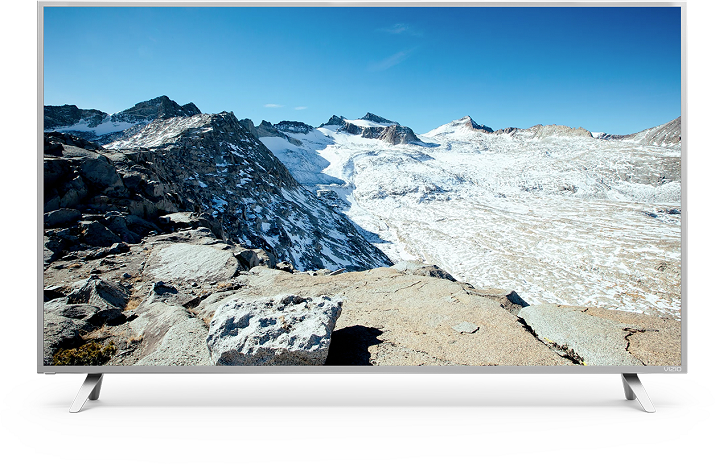 Vizio has climbed up the ranks to become one of the leading television brands in North America. Source: Viziofter Tesla Motors' announcement about its affordable Model 3 EV. Interestingly, LeEco is also one of the main sources of funding for another EV start-up company, Faraday Future, which recently began construction on a $1 billion assembly plant north of Las Vegas and is considering buying property to build a second facility in Vallejo, California. (Read: Faraday Future Gets Approval to Build Second Manufacturing Facility in California).
Vizio is the leading American brand selling liquid crystal display (LCD) televisions and Smart TVs, battling for dominance in the North American market against the likes of Samsung, Sharp, LG and others and frequently winning the battle. Vizio accomplished this by having its products in big warehouse stores such as Costco and Walmart's Sam's Club.
Under the terms of the agreement, Vizio will be owned and operated as a wholly owned subsidiary of LeEco. Vizio's data business, Inscape, will be spun out as a privately owned company.
LeEco says the agreement will give the company access to the North American market with a successful and popular brand already established in the retail market. Vizio will gain access to the global distribution channels LeEco has in order to push its television products into new regional markets.
As Vizio will remain a wholly owned subsidiary, the management team will remain in place and continue to operate out of Irvine, California.
Under the agreement, LeEco will acquire all of the hardware and software operations, technology and intellectual property of Vizio. The deal is expected to close in the fourth quarter of this year.
To contact the author of this article, email [email protected]