Chinese mobile device OEM Xiaomi's first foray into the fitness band trackers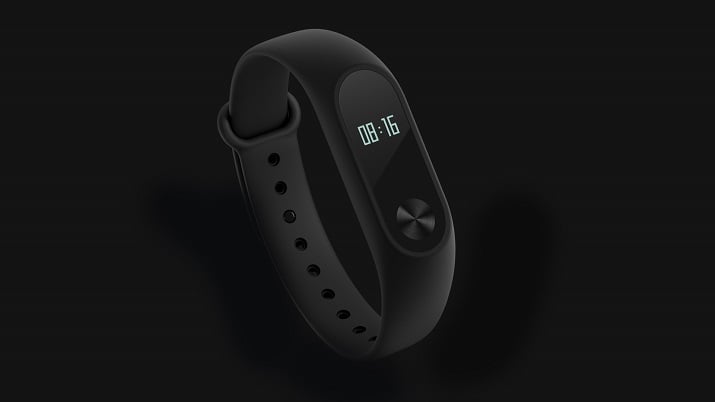 The Mi Band 2 now includes an OLED display, enhanced fitness tracking features and comes with a price of just $23. Source: Xiaomi was met with success. It reportedly shipped 20 million trackers—much of which was its original Mi Band—thanks to a cheap price while being able to perform many similar features to other higher-priced wearables.
Now the company has unveiled details regarding its next-generation fitness wearable, the Mi Band 2, with enhanced health-monitoring capabilities and a very tiny organic light-emitting diode (OLED) display. Xiaomi is hoping to rival the success of its predecessor by keeping the price extremely low at $23.
The 0.42-inch OLED display replaces the three indicator lights of the original band and is aimed at fitness consumers. It includes an improved pedometer algorithm, real-time heartbeat, and can connect to the Mi Fit smartphone application, which collects data and gives helpful hints to increase a user's efficiency.
Furthermore, the Mi Band 2 includes sleep monitoring, is waterproof up to 30 minutes, and has a battery life of 20 days, which is shorter than the 30 days from the original wearable.
The Mi Band 2 will be available initially in China on June 7. While the price is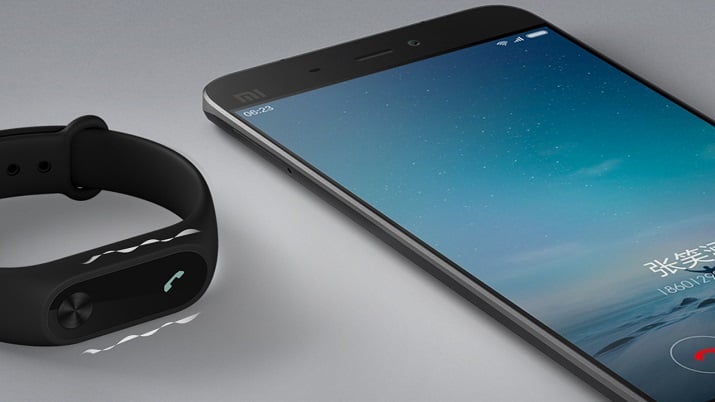 The Mi Band 2 fitness wearable includes sleep monitoring and is waterproof for 30 minutes. Source: Xiaomi$7 more than the original wearable band, it is still relatively cheap in comparison to higher-priced name brands that range from $50 to $200. The device is available in green, blue, orange and black.
To contact the author of this article, email engineering360editors@ihs.com