SunEdison has chosen electronics manufacturing services (EMS) provider Flextronics to build solar modules that will be sold in the United States for residential, utility and photovoltaic (PV) projects.
Flextronics, based in Singapore, will build the modules at its solar module facility in Ciudad Juárez, Mexico. SunEdison says it chose to have modules manufactured at Flextronics' facility in Mexico because of its strategic location at the U.S. border, south of El Paso, Texas, with access to U.S. rail lines and highways.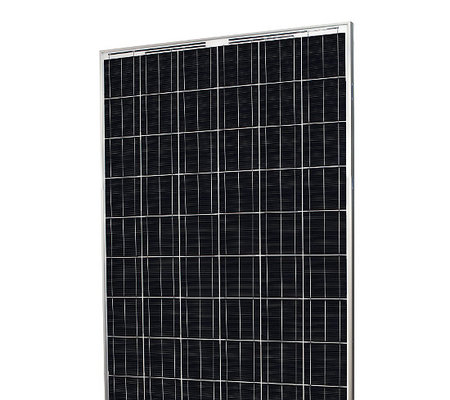 Solar panels to be used for the Mexico plant. Souce: SunEdison
Scott Graybeal, senior vice president of energy for Flextronics, says the business award by SunEdison will increase Flextronics' manufacturing capacity to more than 1.7 gigawatts (GW).
Flextronics has been building solar modules for SunEdison since 2011 in Port of Tanjung Pelepas, Johor, Malaysia.
Tony Etnyre, vice president and general manager of solar module operations at SunEdison, says in Ciudad Juárez, Flextronics has deployed a full turnkey PV module manufacturing solution, from line design to volume production. "Flextronics' global footprint positions us to grow local capacity in high demand regions," adds Etnyre.
The Solar Energy Industries Association (SEIA) forecasts that the United States will install an estimated 8.5 GW of solar modules in 2015, including utility-scale, residential and commercial installations.
Questions or comments on this story? Contact peter.brown@globalspec.com
Related links:
News articles: