Canadian renewable energy supplier Finavera Wind Energy Inc. has signed a purchase agreement to acquire Solar Alliance of America Inc., pushing the company into the U.S. photovoltaic (PV) market.
The deal, worth $4 million in cash, spread over four installments of $1 million each, is contingent on Solar Alliance's board of directors' approval. The agreement is also subject to TSX Venture Exchange approval and customary closing conditions.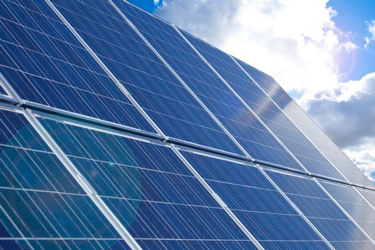 Finavera Wind Energy Inc enters US solar market by acquiring Solar Alliance. Source: seia.org
Jason Bak, CEO of Finavera, says in a statement that the market for residential solar power in America "is expected to be 100 gigawatts by 2020"—that is 100 times the amount of today's market. Bak says the acquisition of Solar Alliance will give Finavera an opportunity to capitalize on the expansion of the solar market in the U.S.
"We plan to grow Solar Alliance organically throughout California and make further acquisitions in order to become a significant player in the U.S. residential solar market," Bak says.
Solar Alliance, based in San Diego, had $20.7 million in revenue in 2013 and has installed more than 1,500 residential solar systems in southern California. Artie Rose, president and CEO of Solar Alliance, will join Finavera's advisory board on completion of the transaction.
Questions or comments on this story? Contact dylan.mcgrath@ihs.com
Related links:
News articles: