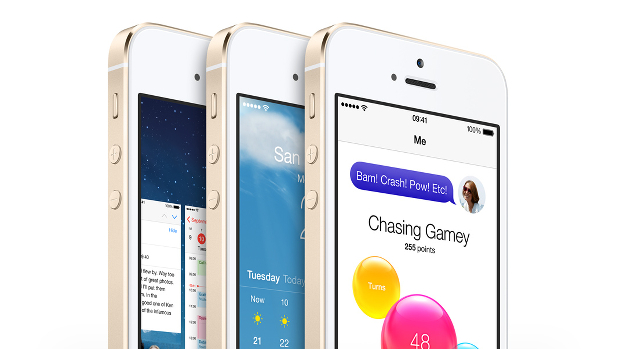 Electronics giant Apple Inc. (Cupertino, Calif.) has found out that some of its iPhone 5 smartphones sold between September 2012 and January 2013 have faulty batteries that may suddenly show reduced battery life and need to be charged more frequently.
Apple has initiated a global replacement program and says that "a very small percentage of iPhone 5 devices" are affected. The company has set up a website where owners can go to determine if they qualify for a free replacement.
Apple said that only devices sold between September 2012 and January 2013 and fall within a limited serial number range will qualify.
Apple is expected to unveil its next model, the iPhone 6, at an event in New York on September 9, with the phone going on sale from mid-September.
Related links and articles:
https://ssl.apple.com/support/iphone5-battery/
News articles:
Apple Posts $37.4 Billion in Q3 Sales
TSMC's Q2 Sales Flag Strong 2014 Chip Market