CES, the world's largest consumer electronics show, debuted and showcased some of the most cutting-edge technology to date. Just five days into the new year, there are already a vast array of pioneering technologies for consumers to get their hands on.
The latest and greatest audio technology tops almost everyone's must-have list. Whether a traveling earbud snob, an in-home entertainment experience enthusiast or a long-time brand follower looking for the newest drop, CES has something for every audiophile. Check out the list of premier audio electronics below.
Premium LG Soundbar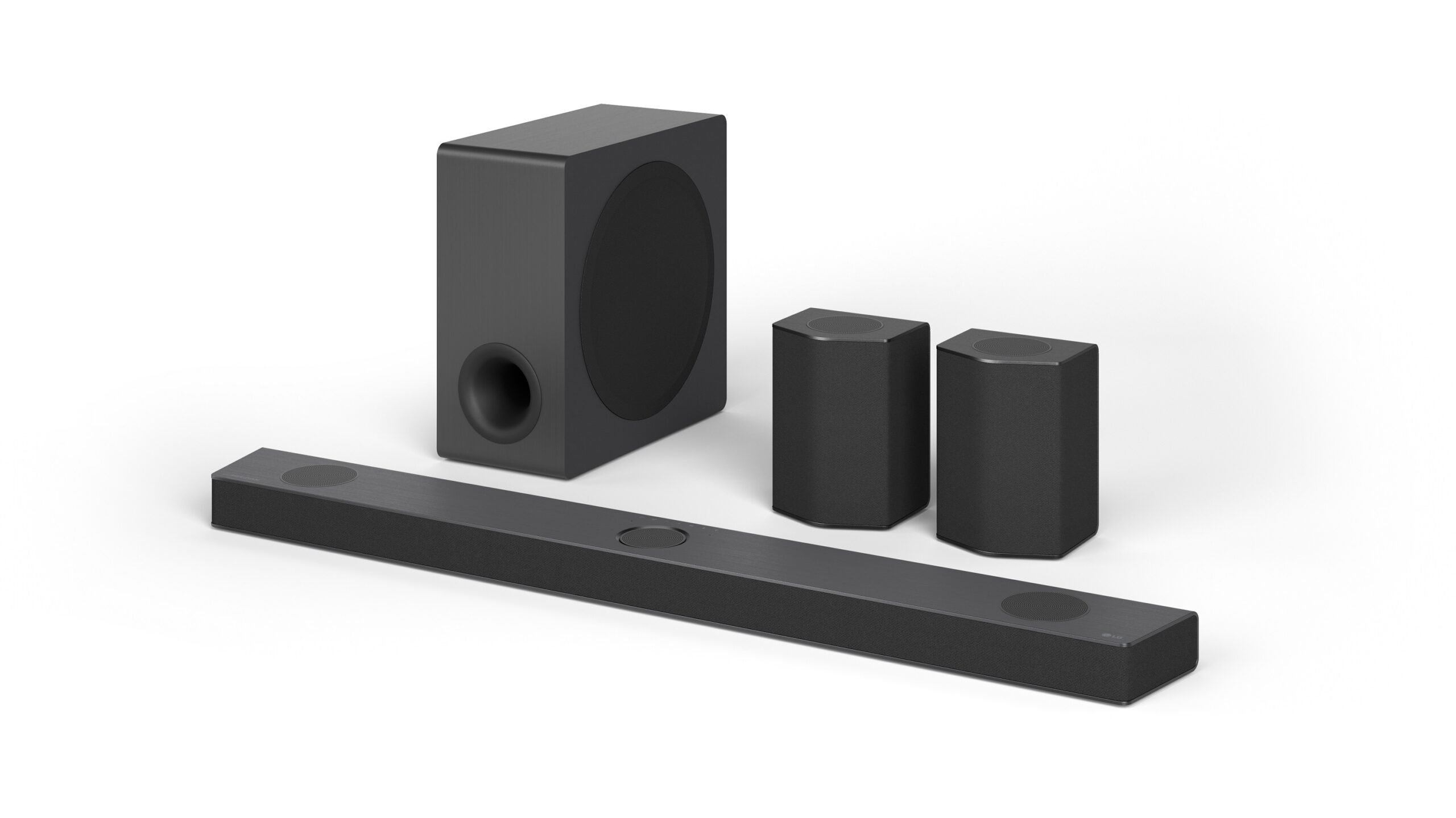 Source: LG
With five firing-up speakers -- three on the soundbar and two in the separate rear speakers -- the newest model has an impressive output of 810W and 9.1.5 channels of surround sound. Several enhancements from previous models include new speaker drivers, speaker chamber and subwoofer. LG also upgraded the wireless rear speakers from four channels to six, and added a more sensitive receiver for to allow for larger distance between the devices. Check out the full product rundown here. Pic source: lgnewsroom.com
JBL Quantum TWS
Adding to JBL's newest portfolio of gaming products comes a wireless headset sans oversized headgear look if the user is into a more sleek approach. Featuring JBL QuantumSURROUND for spatial immersive audio, the earbuds provide true noise canceling calibration to adapt to the environment. Also included are three beamforming microphones in each earbud for a total of six to ensure teammate communication stays at its peak performance. With a total of 24-hour battery life and much more, JBL has every corner of the gamer's needs covered.
Philips Sound Fidelio line
Philips has good reason to call itself a leader in the audio industry; with a new Fidelio product line to offer options for earbuds, headphones and even a wireless AV platform, users won't be disappointed. Featuring both over-ear and in-ear headphone options, passive noise-isolation and active noise-cancelation are just some of the reasons why the headset options are universally loved. Bluetooth 5.0 ensures a reliable connectivity time with lower battery usage. Add in the new FB1 wireless soundbar and FW1 wireless subwoofer launching later in 2022, and the experience will be second to none.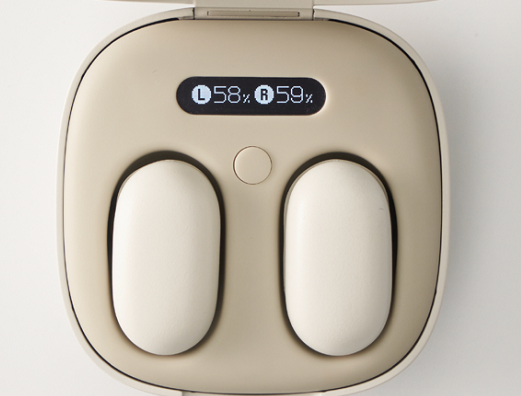 Source: Consumer Technology Association
Linkface Co., Ltd. dehumidifying earbuds
Every earbud user has been there: a long flight or commute with earbuds to help pass the time, only to find an uncomfortable buildup of moisture around the small earbuds. A gross reality all earbud users face is heightened humidity in the ear canal promoting bacteria growth, inflammation and discomfort. Linkface Co. Ltd. has this problem squared away, though, with the DearBuds that measure humidity and actively lower levels back to comfortable and normal range. Something no audio-listener thinks about until it's too late has been tackled and fixed with the sleek alternative to a regular earbud.
Belkin Soundform noise-canceling earbuds
Belkin's SOUNDFORM technology has entered the chat, and it brings with it a new earbud that boasts a lot of impressive and innovative upgrades. The earbuds are designed to work with the SOUNDFORM app to offer customizable sound settings and even an all-new device tracking feature in conjunction with Apple Find My. Rounding out the incredibly high-performing audio specs such as multipoint technology and more, these earbuds launching in Q2 of this year are sure to offer the most particular of audio junkies something worth listening to.