The selfie drone market has been on the rise in recent years as consumers look for new ways to take photos of themselves and their surroundings to post on social media or share with friends and family.
Last year, Zero Zero Robotics introduced its Hover Camera Passport, a selfie drone that picked up backing from Apple and used artificial intelligence to operate the device both indoors and outdoors.
Now, the company is following up that release with the Hover 2, a new version of the selfie drone that uses AI for obstacle avoidance and tracking as well as an optical radar so the drone can be aware of its surroundings.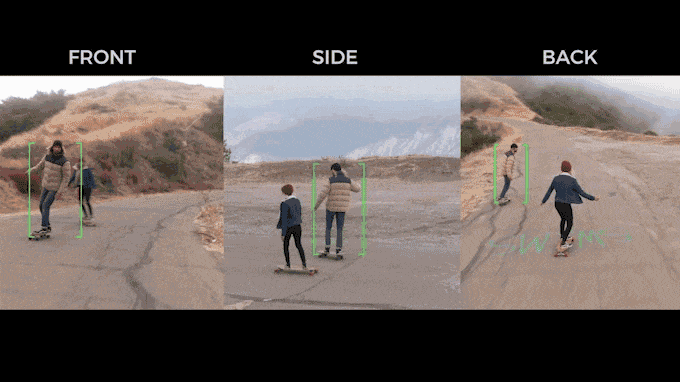 The drone also includes the feature Omni-Follow to keep users in the frame from any angle including the front, back and side, or to switch between all three, unlike traditional follow modes that only shoot from behind. The optical radar helps the Hover 2 focus on the user even while flying sideways or backward, Zero Zero Robotics said.
Combined with SLAM 3D mapping, visual inertial odometry (VIO) and path planning, the drone can navigate new environments with 360-degree obstacle avoidance and bypass obstacles while tracking in real-time, the company said. The drone is powered by the Qualcomm Snapdragon processor.
When the first Hover was introduced, the market for selfie drones was relatively new with only a few competitors. However, times have changed and numerous companies have now introduced their own drones that do similar functions including Skydio's R1, which can be controlled through an Apple Watch and the AirSelfie2 drone that is small enough to fit inside a pocket and works via smartphone. Major drone maker DJI also introduced its own selfie drone last year to take advantage of the budding market. DJI's Spark drone can be controlled via remote, smartphone or with hand gestures.
Zero Zero Robotics launched a Kickstarter campaign in order to drum up pre-order sales for the Hover 2 and to finalize production. The crowd-funding campaign is offering up early bird pre-orders for those looking to buy the selfie drone. While the campaign has already met its goals, you can still take advantage of the early bird deal by going to Kickstarter.