Just in time for CES 2018 in Las Vegas, ConnectSense has introduced the Smart In-Wall Outlet. The new device replaces one outlet of your home, without upsetting its décor, while integrating with Apple HomeKit.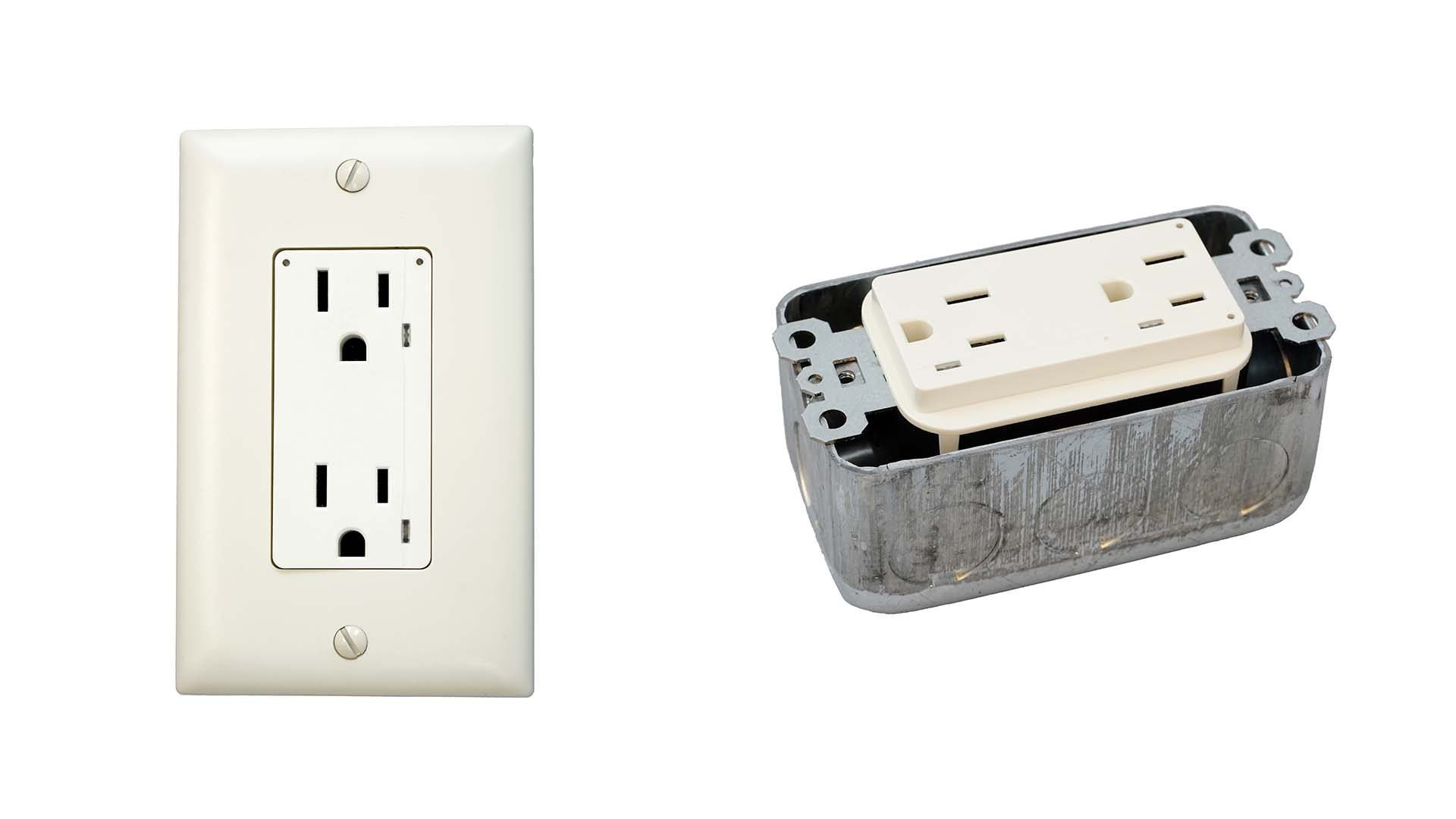 Source: ConnectSense
The Smart In-Wall Outlet provides quick and powerful access to control outlets anywhere in the home via Siri voice commands through an iPhone, iPad or Apple Watch by using the Apple Home app. This allows for control over both individual and groups of devices, as well as allowing interaction with a growing list of other HomeKit-enabled products from many different manufacturers. Additionally, ConnectSense will be adding support for other smart home ecosystems in 2018 for the In-Wall Outlet and other ConnectSense products.
The WiFi-enabled device is embedded with smart sensors that can detect when a new device is plugged in your system. Later in 2018, ConnectSense will add several other networking options to accommodate commercial environments.
"We are focused on building best-in-class smart home devices that provide consumers with convenience and simplicity to their daily lives" said Adam Justice, founder of ConnectSense. "The In-Wall Outlet is our next step in expanding our connected product offering allowing customers to take the next step in smart home technology from augmenting their existing home to building it in. By harnessing the power of Apple's HomeKit we are able to ensure a simple and secure way for our customers to control their homes."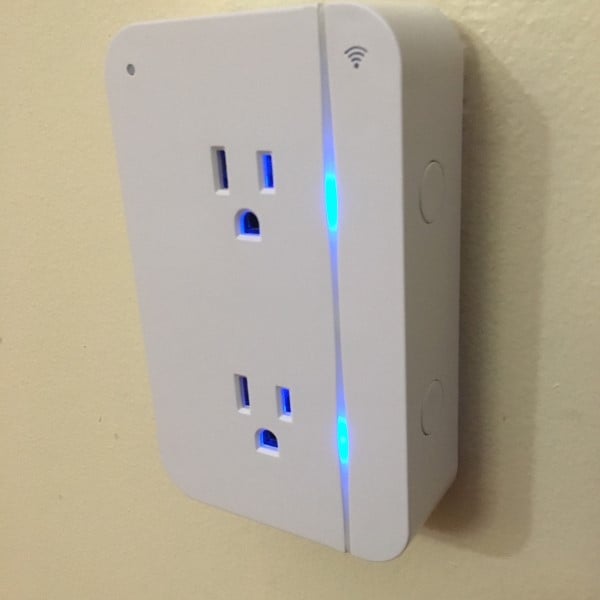 Source: ConnectSense
The Smart In-Wall Outlet will be on display at the Sands Expo, Booth 42355.
Specifications:
Equipped with two connected outlets
Features on/off controls
Easy setup and configuration
125 volt / 20 ampere commercial rating
Precise power monitoring
Plug detection for safety
Pairing using NFC technology
Tamper-proof
Wiring screws
Sustain up to 6000 V / 10 kiloampere impulse
Multiple wireless networking options