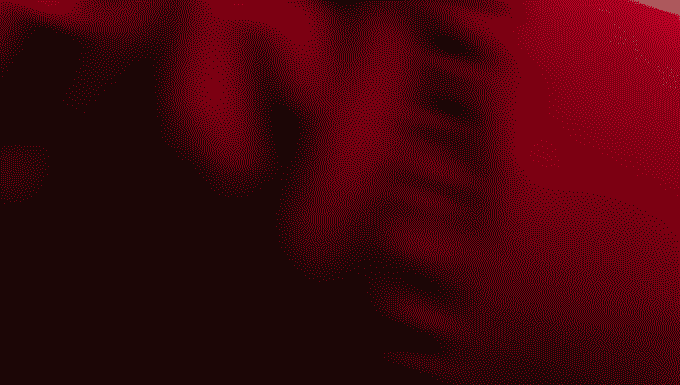 Double filament pen allows two color drawing. Image credit: Scribbler
This 3-D printing pen is billed as the world's first additive manufacturing handheld device to feature dual nozzles allowing two different filaments to be used simultaneously.
The Scribbler Duo is designed for not just artists or designers but for all age groups, including children. The pen uses filaments that are strong and are able to create precise 3-D structures. The pen has an electronic system that heats the filament and the temperature is controlled by the user.
Once the filament has been placed, it cools quickly and solidifies as a user begins drawing an object. Because the six speeds of the pen are also controlled by the user, rotating colors of the filament is easy and allows for easier building of free-standing objects in minutes, Scribbler says.
Currently, the Scribbler Duo is on Kickstarter to raise funds for completion of the pen as well as to generate word of mouth. For more information, visit: https://www.kickstarter.com/projects/675897582/scribbler-duo-the-worlds-first-dual-nozzle-3d-prin