NETGEAR, Inc., a provider of networking devices powering smart homes and small- and medium-size businesses (SMBs), is introducing three new standalone switches for high-density, power-over-Ethernet (PoE) devices.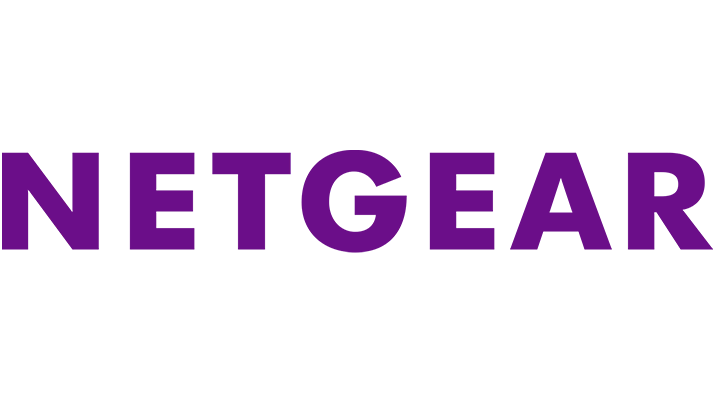 The new switches, part of NETGEAR's line of ProSAFE Smart Managed Switches, feature varying PoE port count and power budgets; configurations are designed around 8-port and 16-port switching options with PoE+ and L2+/L3 Lite features. As a result, they are capable of meeting the current needs of wireless converged network, while also being ready for the future. The growing adoption of PoE devices — VoIP phones, IP security cameras, wireless access points, proximity sensors, LED lighting, door locks and more — require network switches capable of supporting dense PoE installations. Designed purposely for converged networks where voice, video and data are carried on a single network platform, the new switches are particularly relevant to SMBs in the industries of hospitality, catering, education and retail.

The 16-port/240 watt GS418TPP switch ($399.99*) is designed for organizations that buy infrastructure for the long term, due to its expansion potential. Installation of PoE+ ports in environments unreachable by other switches is made possible by its Virtually Anywhere mounting system, which features a slim design and optional vertical, horizontal, flat or perpendicular placement. Intelligent fan-speed control also offers quiet operation, even at full power.

Quiet operation in both desktop and rackmount configuration is supported by the temperature- and load-based fan-speed control of the 8-port/190 watt GS510TPP switch ($299.99*); the fan-less design of the 8-port/75 watt GS510TLP ($199.99*) also supports silent operation in conference rooms, open space offices, healthcare centers or any noise-sensitive environment.

All three new switches offer configuration and deployment through an intuitive web browser-management graphic user interface. Other features include a lifetime hardware warranty and lifetime technical support options.

The new switches are now available through authorized NETGEAR partners and other reseller channels and e-commerce sites.

*Note: regional variance may apply to final pricing for end customers, depending on the reseller and bundled offerings.