One fan of the classic Nintendo game "Legend of Zelda" has taken his love of the character to a whole new level in creating a home automation system that is all controlled by playing songs on an ocarina — an ancient wind musical instrument that is a type of vessel flute.
The rise of home automation to power the smart home has risen rapidly over the past year with the accelerated adoption of devices such as the Amazon Echo or Google Home, where homeowners command the hubs to perform actions with their voice.
However, Allen Pan has taken this concept and DIY'd his entire house to respond to commands using a Zelda ocarina. In the game "The Legend of Zelda: Ocarina of Time," the title character uses an ocarina to play a number of songs with magical properties to further the game.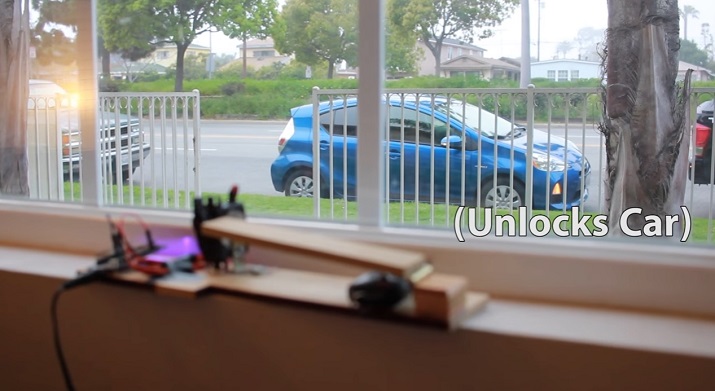 Allen Pan created a home automation system that responds to songs played on an ocarina, including the ability to unlock his car remotely. Source: Allen Pan Pan, a YouTuber that claims to be a hacking enthusiast, jerry-rigged his entire house so that it responds to the ocarina. Play one song and it unlocks his front door. Play another song and it activates his lights. Another song turns on the heat, and yet another waters his plants. He even set up controls for a humidifier and to unlock his car by attaching a spare set of keys to a control board.
Pan created the system using an internet-connected Raspberry Pi computer, a microphone, a number of Wi-Fi modules set around the house and he fed note recognition commands to his smart home hub.
While using an ocarina to control your home isn't necessarily the most practical use for home automation, it doesn't take away from how cool it is.