In the past, home technology hasn't had very attractive designs. But smart homes and devices are becoming more integrated into everyday life, companies are developing technology that homeowners want to show off. Below is a selection of the sleekest home technologies currently on the market.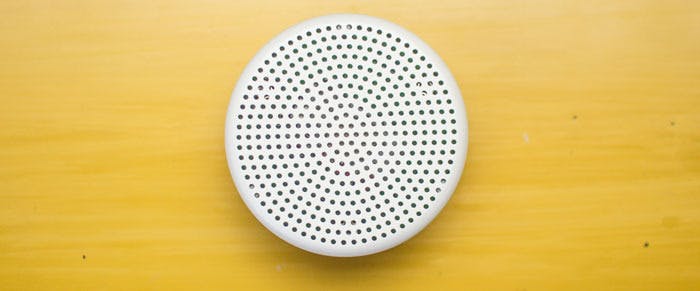 The Point home stereo system (Point)
Most home security systems are cameras that are not the most attractive technologies to display. Point is a different kind of home security system -- it listens to the sounds of your home, senses the indoor environment and analyzes the air. It translates all this data information for the user and alerts them if it detects window breaking, alarms ringing and smoke through the app. Point connects to the WiFi and doesn't need any attention other than changing its batteries every year. Point is palm-sized, so it is small discrete and not obvious like a security camera is.
2) BeoSound Moment Speaker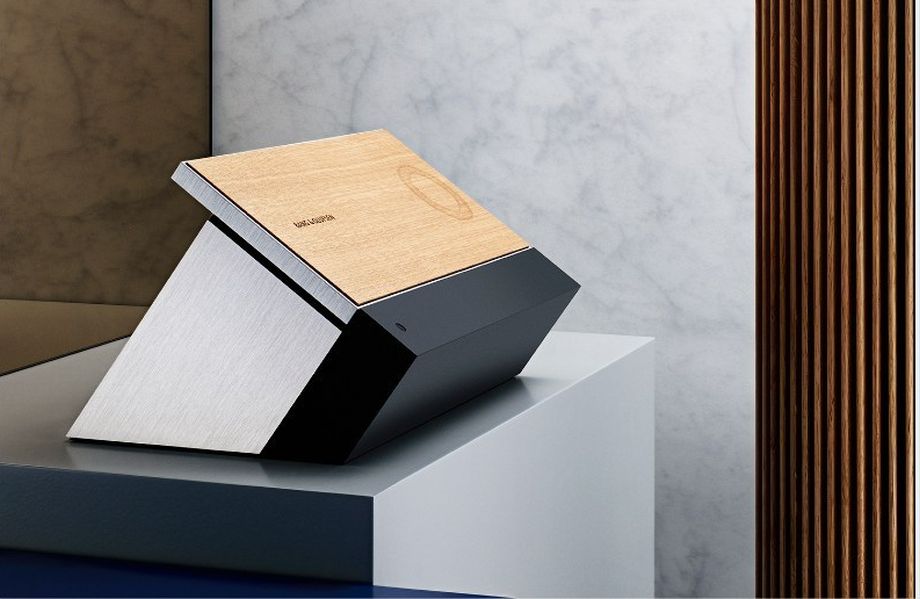 The BeoSound wireless speaker (BeoSound)The BeoSound Moment from Bang & Olufsen is a smart wireless system that organizes the user's digital music, radio stations and streaming services. BeoSound Moment has a sleek modern design that blends seamlessly with home décor. It has a touch-sensitive wood panel that starts music with one touch, and it flips to display a touchscreen that allows users to pick out songs from the downloaded library. It has a PatternPlay option that personalizes playlists based on what the household likes to listen to, and it takes into consideration the time of day and day of the week.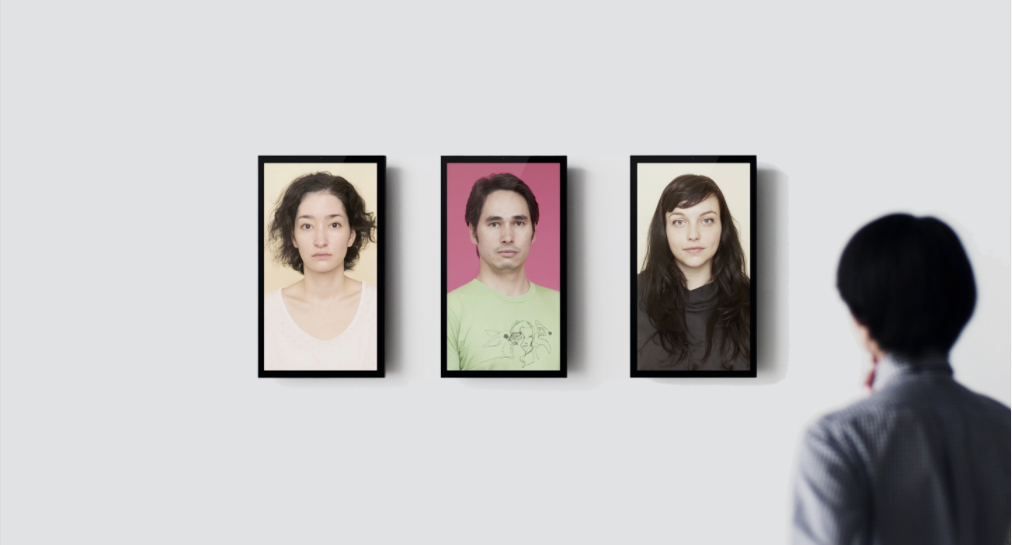 The Framed digital art display (Framed)
Framed is a digital canvas that displays art on a screen. It attaches to the wall just like a printed canvas and hangs just like a painting. This screen allows users to display more than one piece of art without having to switch out a canvas. Users can synchronize multiple Framed canvases and display a few pieces from a collection. Users can display it in their home or artists can use it in a gallery to display their digital work.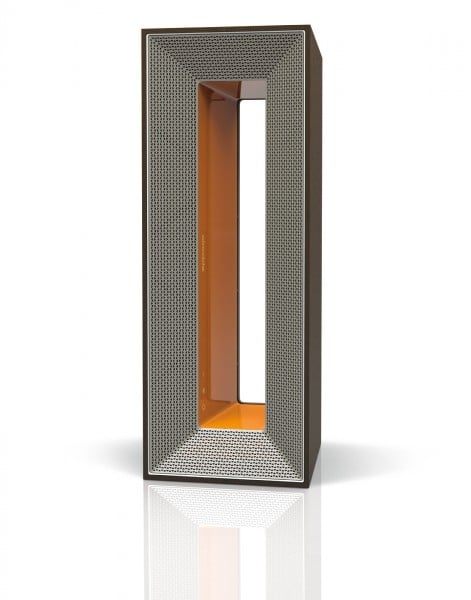 The Airocide air purifier(Airocide)
The Airocide Air Purifier has a sleek, rectangle design that looks completely different than the traditional air purifier and can be displayed proudly in the home. It has a four stage system with the Airocide NASA PCO catalyst on two distinct stages and hospital grade HEPA media that removes particles in the air. It also has a proprietary carbon blend that is different from others on the market. This air purifier was developed by NASA, so it is no joke. The modern design is a bonus!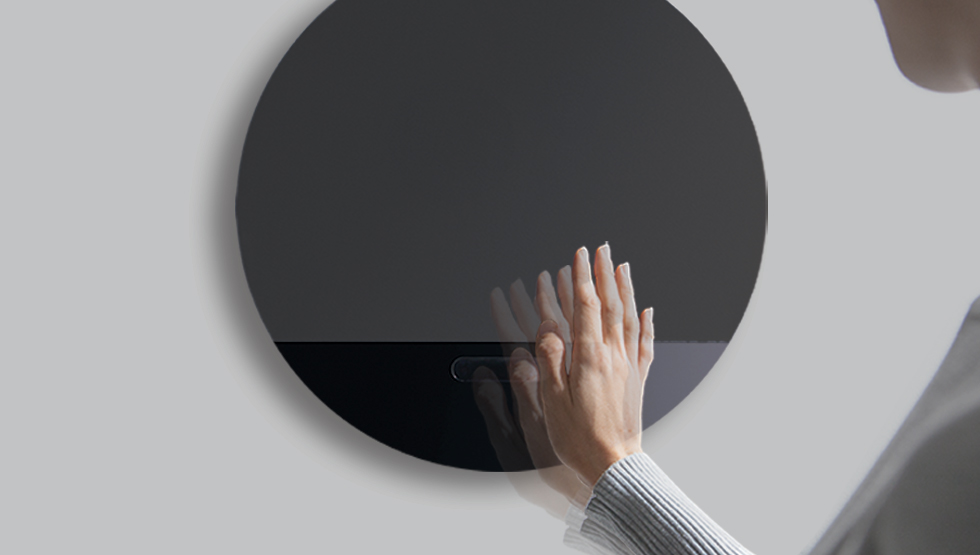 The OSOUND Bluetooth Speaker
The OSOUND Bluetooth Speaker is an audio system that mounts on the wall and has a circular shape. OSOUND can play music wirelessly from any Bluetooth connected device. It comes with a gestural interface that allows the user to trigger actions like the next/previous song, play/pause and adjust volume with simple hand movements.
Ugly home technology is a thing of the past! There are plenty of technologies on the market that turn your home into a smart home and blend with a modern design. What do you think about modern designed technology? Would you buy any of these devices? Let us know in the comments!