Wireless recharging has been around for more than a decade, but the technology has yet to take off in large-scale due to many issues regarding how the technology is deployed and implemented.
Yank Technologies is looking to change that with its MotherBox wireless recharging system, in what it claims to be the first truly hands-free charging option on the market. Headquartered out of the Columbia University Startup Lab, Yank says the MotherBox does not need to be tethered to the actual device in order for it to be recharged.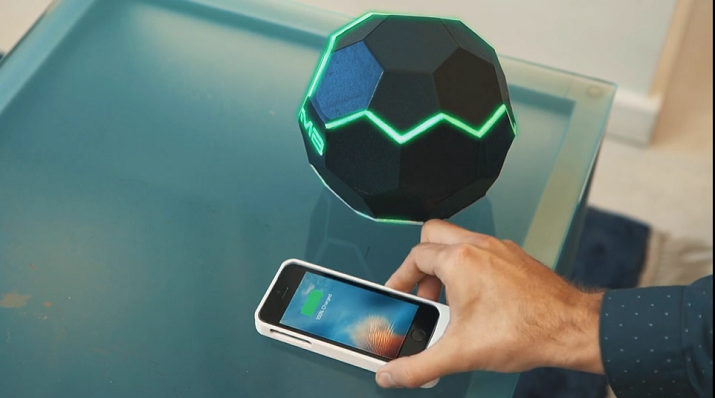 With no physical charging pad needed and only a receiver and mobile app to recharge smartphones, the MotherBox can recharge multiple devices simultaneously. Source: Yank Technologies Users recharge their smartphones (either iOS or Android) by placing a MotherBox receiver on the device and connecting to the charger using a mobile app. The recharging portal allows for multiple devices to be recharged simultaneously and offers freedom of movement as there are no point-to-point contact requirements.
Even without the need for a charging pad, the portal itself must be connected to an outlet, and the smartphone will charge faster the closer it is to the portal. While inductive charging pads have a max charging distance of about a quarter of an inch, the MotherBox features a charging range up to about 20 inches. Yank Technologies is also offering a miniature version of the device that is portable and has a maximum range of about 10 inches.
The main Motherbox charger, measuring 6-by-6-by-6 inches, is useful for charging smartphones at home or at work, while the Motherbox Mini, about half the size of its sister device, can be brought on trips or taken to school. The mobile app notifies consumers when the battery on the mini is running low and needs to be plugged in.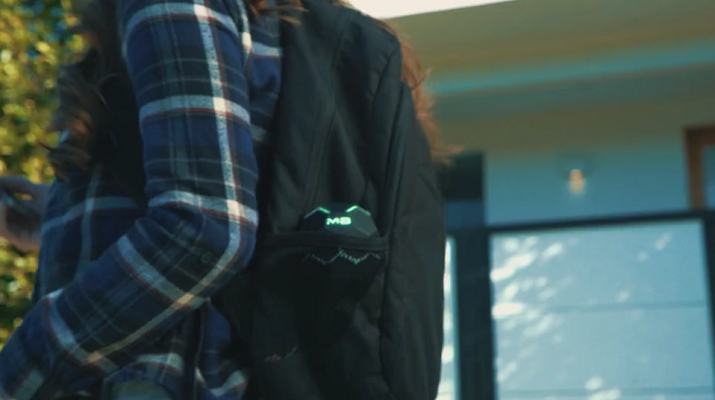 The MotherBox Mini is a portable recharging system that can charge smartphones up to 10 inches away without any charging pads. Source: Yank Technologies MotherBox works with nearly any smartphone that has a lightning connector, micro USB or USB Type-C, port including those phones from Apple, Samsung, LG, Huawei, Google and HTC. The MotherBox is compatible with other magnetic resonance receivers, such as AirFuel receivers, but not with inductive receivers such as Qi. Yank points out that other magnetic resonance receivers may not perform as well as receivers with the MotherBox.
The prototype of the Motherbox has been completed with proprietary software, hardware, firmware and algorithms, but Yank is turning to crowd funding to support its final push for the device, and to garner demand. The goal is to raise $25,000 in an Indiegogo campaign with discounted pricing on the MotherBox being offered as an incentive — to the tune of $79.
To learn more about Yank Technologies' Indiegogo campaign, please visit: https://www.indiegogo.com/projects/the-motherbox-true-wireless-charging-power-phone--2#/