Intel Corp. has introduced its fourth generation of Xeon microprocessors targeted at data centers and enterprise servers where businesses can gain actionable insights into massive and complex data sets in real-time.
The Xeon E7 v4 family seeks to cash in on opportunities where massive am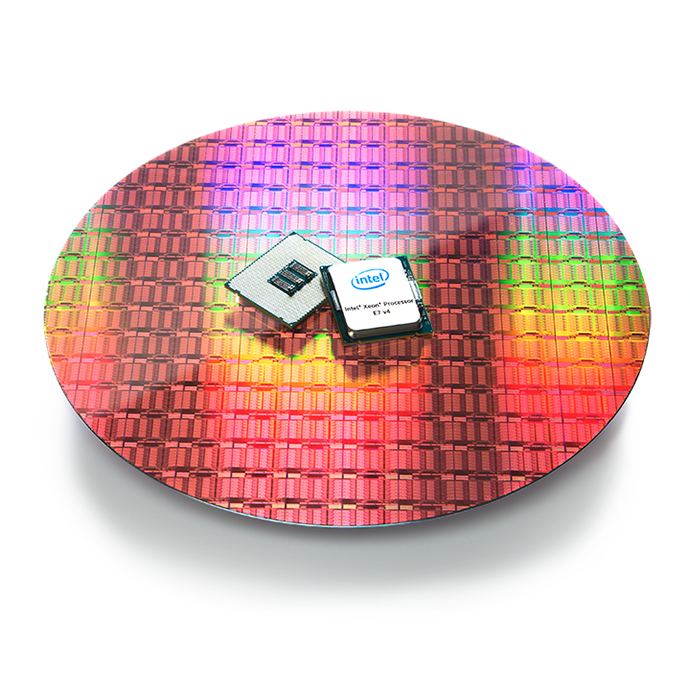 The E7 v4 Xeon processors include enhanced security features and reliability for mission-critical applications in the data center and servers. Source: Intel. ounts of core data are being generated that is unstructured and put it into actionable and timely insights. Intel says the latest generation of Xeon processors offers the industry's largest memory capacity per socket (offering support up to 24TB per system) and increases the maximum cores in the microprocessor to 24, compared to the previous generation that featured 18 cores. Intel says this allows for a 1.4x performance and half the system power compared to solutions currently on the market.
The Xeon processors include 70 reliability, availability and serviceability features such as Intel's Run Secure Technology to provide data integrity and mission-critical system readiness to reduce the frequency and cost of server downtime. The processors also have improved error-recovery mechanisms such as memory mirroring that increases reliability without increasing memory requirements, Intel says.
Hardware-enhanced security capabilities have been added to this Xeon E7 generation to improve detection of threats and increase protection against malicious attacks on servers and data centers. Intel says the processors provide up to 70% more encryption performance per core, allowing businesses to better protect the growing amount of data being generated in applications. One such feature is Intel's Supervisor Mode Access Protection that gives only certain individuals access to the processors, so IT professionals have more control over who comes into contact with sensitive data.
PC OEMs have already unveiled new platforms based on the E7 Xeon family, including Cisco, Dell, Fujitsu, Hewlett-Packard, Huawei, Lenovo and SGI.
To contact the author of this article, email engineering360editors@ihs.com