According to a preliminary estimate by IHS, the bill of materials (BOM) after adding upgraded components and manufacturing, Apple's total cost to manufacture the iPhone 6S Plus rises to $236. Unsubsidized prices for a 16GB iPhone 6S with a 4.7-inch diagonal screen and for the16GB iPhone 6S Plus with 5.5-inch diagonal display, are $649 and $749 respectively.
IHS senior director of cost benching service, Andrew Rassweiller, indicated that 3D Touch and Apple's Taptic engine are the more notable upgrades. The direct material costs, he explained, are $231.50 and conversion costs incurred amount to $4.50. The core processor was upgraded from the A8 series to the A9 series, integrating M9 motion co-processor functionality. Since the M9 is integrated into the A9 processor, it eliminates a stand-alone IC that performed the function. Rassweiller also said that the proprietary Taptic Engine and 3D touch system features add approximately $10 to the total BOM.
The modem has migrated from a CAT 4 (Qualcomm MDM9625) to a CAT 6 (Qualcomm MDM9635) for better data throughput. The 6 series also supports a number of total long-term evolution (LTE) bands, so that it is compatible globally, supporting all wireless bands in one device.
A first is the use of Wi-Fi/WLAN with 2x2 MIMO, which is in such other smartphones as the Samsung Galaxy S5. A MIMO antenna design helps improve Wi-Fi reception and performance speed. The main camera has moved from 8 megapixels (MPs) to 12 MPs in the new iPhone 6S and iPhone 6S Plus, while the front-facing camera was upgraded from 1.2 MP to 5 MP.
While the battery is smaller than the previous versions, Apple has implemented power-saving software features and improved power-management components and silicon process shrinks. A 16 GB NAND flash memory for the devices now costs Apple less than $6 per unit.
Finally, the device is more durable and is designed to be stronger and more resilient—important, given the company's new iPhone financing program, upgrades include a harder 7000-series aluminum case, a Gorilla Glass 4 cover glass upgrade and gaskets that improve water resistance.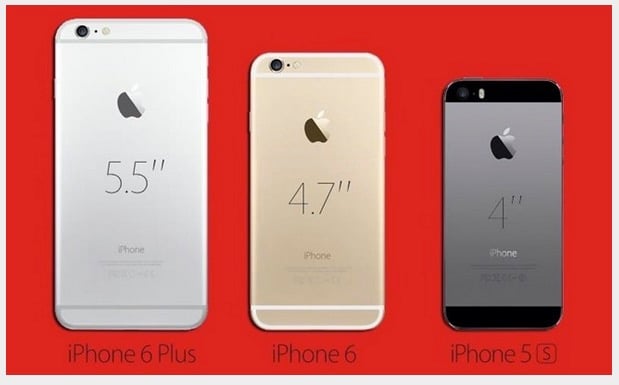 Related links:
For information about subscribing to IHS teardowns and other reports, contact the sales department at IHS in the Americas at (844) 301-7334 or AmericasLeads@ihs.com; in Europe, Middle East and Africa (EMEA) at +44 1344 328 300 or technology_emea@ihs.com; or Asia-Pacific (APAC) at +604 291 3600 or technology_APAC@ihs.com.