With Father's Day fast approaching and the ever-looming question of what to get the man who claims to not need anything, there are options that supersede the basic t-shirt or newest grill tongs that he likely already has.
Some of the latest and greatest tech gadgets are proving to bring not only deeper enjoyment to their current favorite hobbies, but increased knowledge and convenience, too. Take a look at some of the hottest tech trends below to best prepare for Father's Day or any gifting event coming up.
For the audiophile
The audio technology market is over-saturated with earbuds, on-ear headphones and many iterations of wireless options. With claims to stay put during tough exercise or physical activity, longest battery life, sleekest design and many more selling points, which ones are actually the best? If dad finds himself looking for an upgrade to his earbuds or headphones, there are many directions to point him in no matter what activity they need to withstand.
Check out these headphones to find which one might suit him best. Or, there are creative alternatives, too; these Bose Sleepbuds are designed specifically to help deep, restful sleep with clinically proven technology to offer noise-masking and a sound library to promote relaxation.
For the virtual reality enthusiast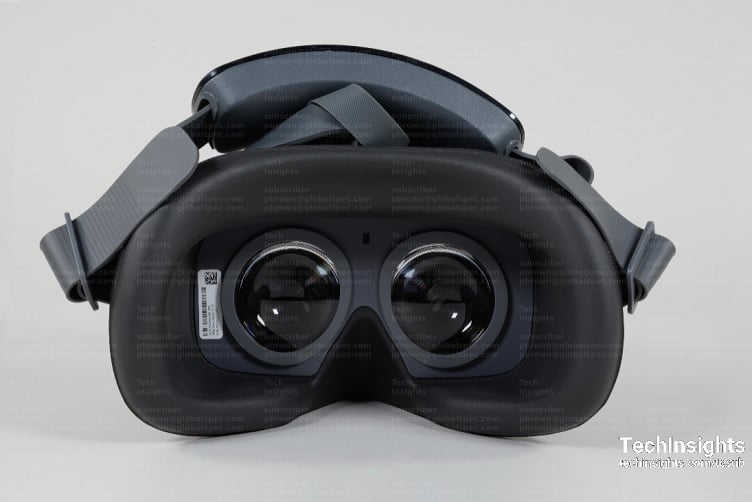 Gaming isn't the only option for these immersive devices. Source: TechInsights.
Virtual reality (VR) is increasing in popularity by the day, and many tech companies are offering creative games and interactive simulations that may just beat the Xbox in entertainment soon enough. Gaming isn't the only option either; he can watch live sporting events, movies and even get an at-home, immersive workout with the device.
Since VR devices are skyrocketing in popularity, dad may want to get in on the action with a high-tech set of his own. Explore some of the finer details of a VR set like this one to get a feel for the finer points of why VR is no longer a figment of his futuristic imagination.
Golf smarter, not harder
The tranquil and focused sport that takes a long amount of time on the course has begun adapting even further to offer more insight to those that want additional insight on their game. The option to track swing, speed and ball placement can supplement even the most seasoned golfer's game, and if this Father's Day will be spent on the course, then a smart club will undoubtedly impress anyone who enjoys the game.
"There is generally a cognitive bias on how long people think they hit and how long they actually hit," says Sal Syed, CEO and co-founder of Arccos, a company that developed smart sensors to collect game data and help players improve. "We've found that the initial humbling emotion is quickly overtaken by an enlightenment emotion that drives people to improve. Our average user improves 5+ shots in their first season using Arccos."
High-tech BBQ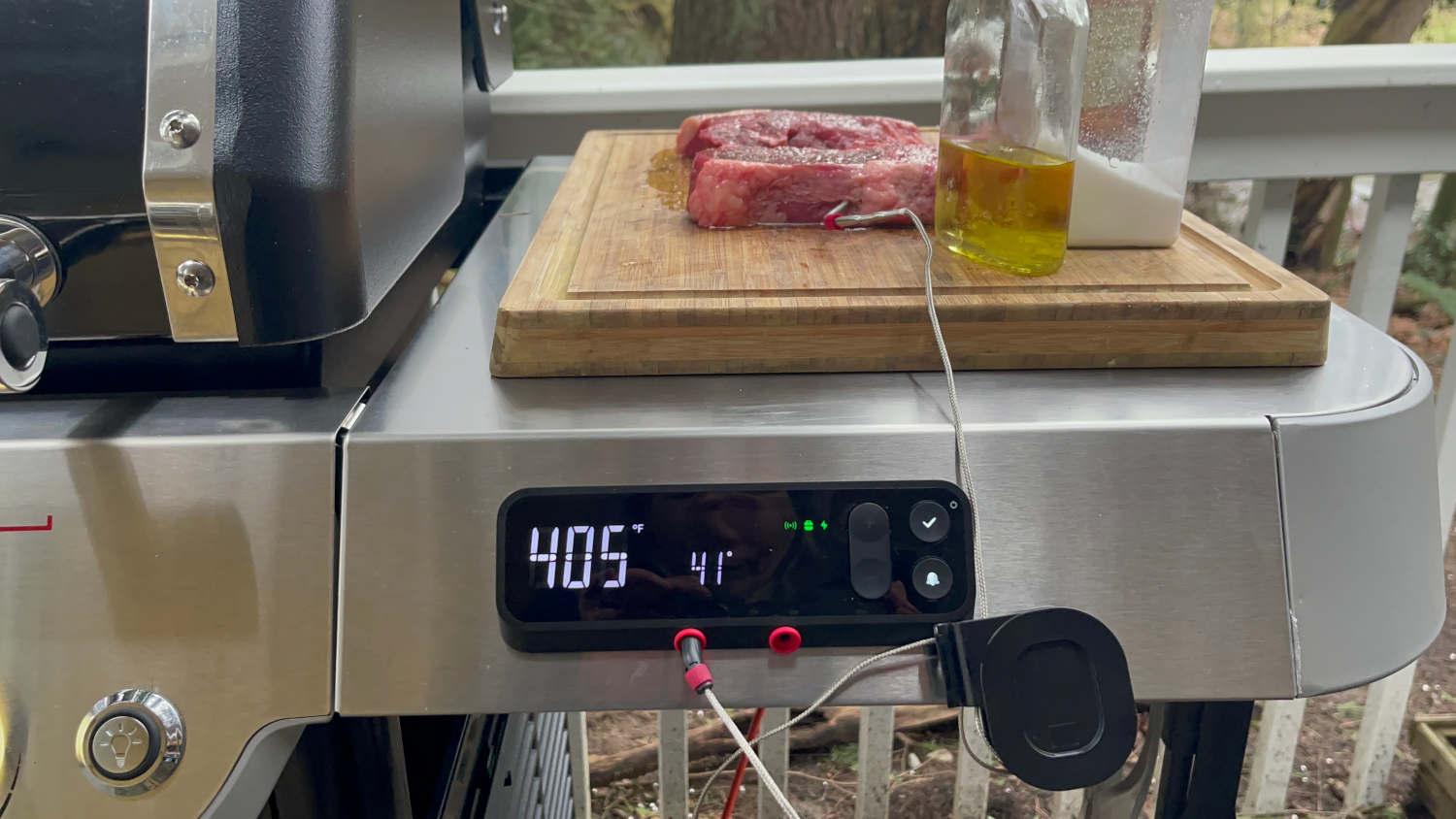 Weber Genesis Premium is a great example of just how creative the tech industry can get when upgrading such a traditional appliance. Source: Best Buy Blog.
An exciting development for those who love to grill out but sometimes find themselves busy with the chaos of entertaining and simultaneously being responsible for feeding the masses, an internet of things-compatible upgrade may be his greatest gift yet.
Some options on the market offer Alexa or Google integration, while others boast an impressive app with food-tracking and temperature monitoring capabilities. Grilling enthusiasts rejoice: the Weber Genesis Premium is a great example of just how creative the tech industry can get when upgrading such a traditional appliance. Watch or read the full review here to discover why they just may need to upgrade their patio with the newest high-tech grilling machine.
Smart wearables for improved health
While FitBit and even Apple watches have been around now for some time, dad may be less aware of the other smart wearables on the market that can assist in health tracking and wellness.
Take a smart ring for example; this tiny device from French tech startup Circular tracks vital metrics of the wearer both during the day and night. It focuses on how the user responds to activities, chores and other life events and then provides recommendations based on this data rather than providing just pure metrics.
The wearable is connected to a mobile app that analyzes vital signals — cardiac, oxygen saturation, breathing rate, temperature and movement — to provide personalized sleep, activity and health advice.
Whether dad is in the market for the latest gadget to up his golf game or just simply looking to experience cooler entertainment at home with a new VR set, these options are bound to get any tech-savvy person in your life creatively connected.