QLED (quantum dot light-emitting diode) panels, which are comparable to standard LED screens but have a unique layer to boost colors and contrast, are used in the majority of Samsung's smart TVs. However, the company is now attempting something new: an OLED smart TV to compete with LG's OLED TV portfolio.
The "S95B OLED 4K Smart TV," Samsung's first OLED 4K TV, is currently accessible for pre order on the company's website. There are two versions to choose from, and both will set buyers back $1,299.99 for the 55-inch model and $2,999.99 for the 65-inch one. Samsung will allow trade-ins to drop the price, but only for certain Galaxy phones (a functional S21 Ultra would fetch users $600).
Because individual pixels switch off in total black settings, and OLED does not have the equivalent visible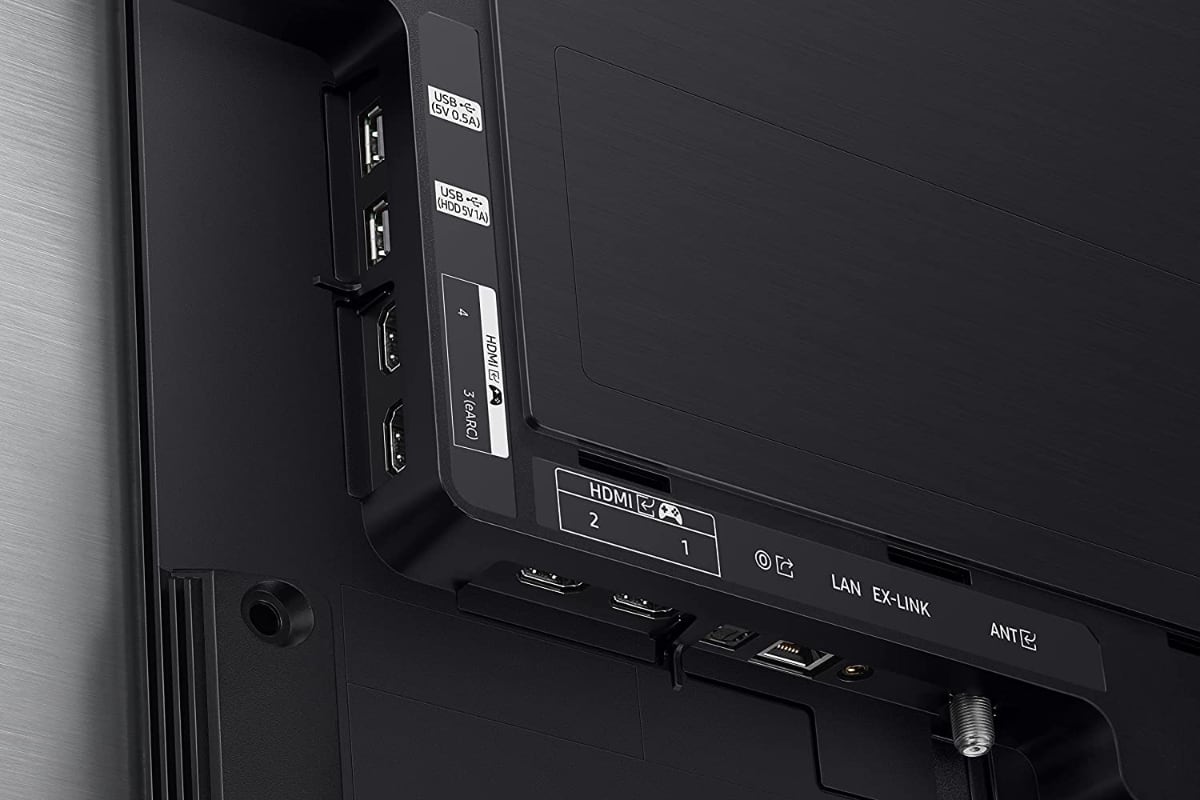 Samsung S95B. Source: Samsung backlighting effect as other display technologies, the OLED screen on this model should provide deeper blacks than any QLED TV. Aside from the redesigned panel, the S95B offers refresh rates of up to 120 Hz (at native 4K resolution) and is HDR10+ approved. The TV also boasts the same "Neural Quantum Processor" as Samsung's earlier high-end TVs, which allows it to upscale material to 4K with a somewhat smoother look than standard scaling. The device remains to have the standard 4 ports for HDMI hookups.
Latest OLED technology and competitive price points
It's not yet clear how Samsung's first OLED TV will compare to LG's OLED TVs in real life. Even though the 55-inch LG C1 costs $100 less than the 55-inch S95B, it has a relatively similar bezel-less design, artificial intelligence technology and 120 Hz support. Users can get the 55-inch LG A1 for even less money if they are not concerned about the high refresh rate support.
Samsung announced several new TV models at CES 2022 this year, featuring versions with micro LED and QLED screens. The new OLED TV is the latest in a string of new Samsung TV models.