Utilizing the Internet of Things (IoT), TE Connectivity is creating smart environments by linking devices that help individuals, businesses and potentially whole societies live in a smarter and more comfortable way. Whether smart building solutions, tracking applications or surveillance ecosystems is top of mind, trusted IoT providers like TE Connectivity are the best bet for a successful transition.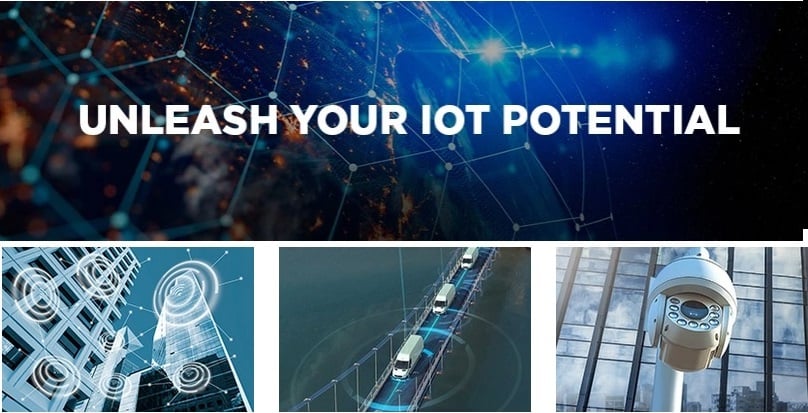 TE is offering their best content to help EEs and design engineers usher in a new era of connectivity. Browse product guides, read case studies, learn from video demos, discover insightful white papers, and even listen to a podcast to learn more about what they have to offer.
To understand how TE Connectivity is changing the game for clients needing intuitive and seamless upgrades, contact them today.