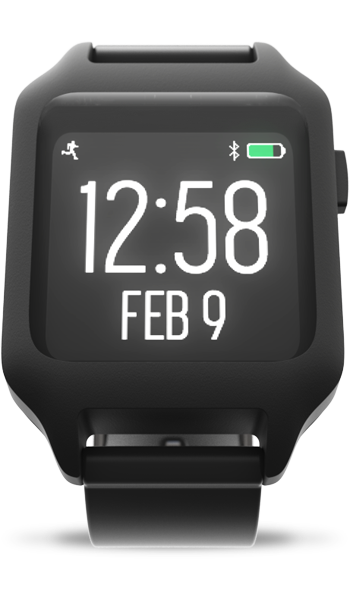 Source: ActigraphActigraph has announced the launch of its newest activity monitor, the Centrepoint Insight Watch. Combining Actigraph's validated raw data capture technology, real-time connectivity and the streamlined design, comfort and utility of a consumer smartwatch, the Centrepoint Insight Watch delivers real-world data and an enhanced patient experience during clinical drug trials and health research studies.
Actigraph's Centrepoint Insight Watch uses a triaxial MEMS accelerometer to capture and record continuous raw acceleration data for more than 30 days between battery charges. Within the Centrepoint ecosystem, raw activity data is transmitted from the Bluetooth 5-enabled Centrepoint Insight Watch to Actigraph's secure cloud platform through a cellular-powered home data hub or a patient-facing mobile app. Clinical trial sponsors and researchers can remotely monitor patient wear compliance and identify potential data trends in near real time, and patients are not burdened by complicated charging and data upload procedures.
The release of the Centrepoint Insight Watch reinforces Actigraph's pioneering reputation within the medical-grade wearables landscape. The Centrepoint Insight Watch and supporting ecosystem were architected to leverage existing analysis methods and to support novel approaches to deriving meaningful insights from acceleration data, including artificial intelligence (AI) and machine learning (ML).
To learn more about the Centrepoint Insight Watch, visit Actigraph.