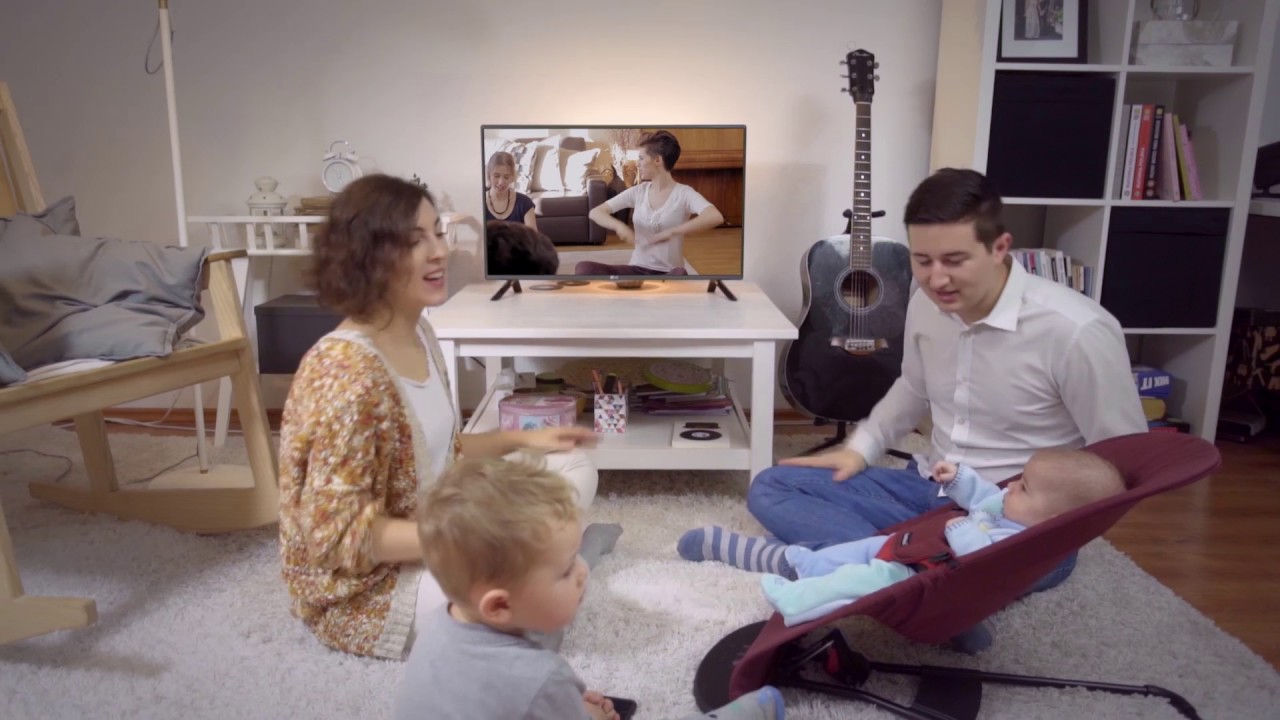 Pomelody is fun and educational for the whole family. Source: Pomelody
Pomelody is a combination of Netflix and Spotify that helps young kids and families spread their wings into music. Pomelody has affordable content that is made specifically for young kids. Users get access to Pomelody Seasons that are launched quarterly.
Each Pomelody Season has 10 family music making classes, animated lectures with music theory and animated stories for kids. Families will also have access to a unique Pomelody songs collection. Each class lasts 30 minutes. Participants in recorded classes show what the activities should look like. They don't require any special materials or instruments and there is no limit on the number of people who can take part in the classes.
Each class has 25 songs that have diverse styles, a wide range of sounds, distinct musical contrasts and rhythmic variety. The songs were recorded with 12 different artists and bands. Each song is tailored to the needs of infants, toddlers and preschoolers. Every song was composed to cover a rich spectrum of music styles, tonality, beats and sound qualities.
The songs boost comprehensive musical development of all kids and their parents.
The animated stories are each created with a different design to boost learning and creativity. The animations let the kids and parents immerse themselves in the song's environment. The animated lectures allow music theory to present in an easily understandable form.
The lessons come with a songbook that is illustrated by painters. The songbooks have elements from animated lectures and songs. Each song has a description that lets the user understand the song's background.
Pomelody provides a combination of educational and emotional benefits for children. It boosts kids' development and builds bonds between the parents who also participate with their kids. Music can increase kids' IQ by 18 percent. It fosters creativity, helps children to learn language and increases math and science capacity. The activities involve kids and adults and can allow parents to communicate with kids who haven't learned to talk yet. The music can allow parents and kids to communicate affection easily. It is easy to use and readily accessible on all devices from laptops to phones.
Pomelody has launched on Kickstarter. Backers who pledge $69 or more will receive Season 1. Depending on how much they pledge, backers can receive up to Season 8, or even take part in a class recording for a future season. The Kickstarter ends on October 14 and has $30,717 of its $30,000 goal.