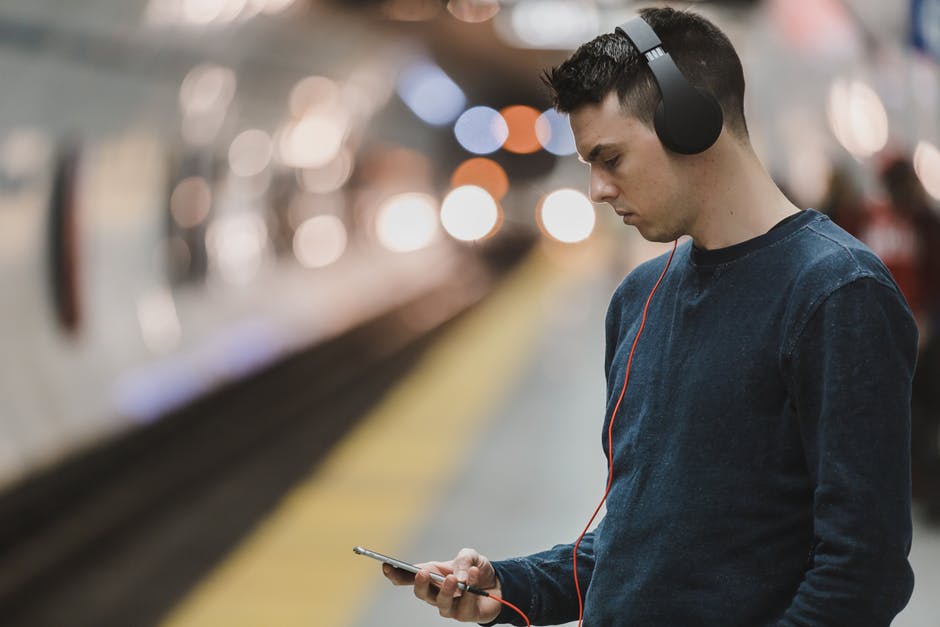 Using brain waves, researchers developed a computer that can read minds to figure out what song participants are listening to.
Mind reading is a staple in superhero and sci-fi movies. Heroes often use the ability to mind read to foil the plans of villains and their partners. But what was once a fictional sci-fi trope is becoming true — researchers from D'Or Institute for Research and Education are bringing mind reading into 2018.
The research team has used magnetic resonance (MR) machines in a study to observe and track participant's minds. More specifically, to find out what song they are listening to just through tracking their brain waves. The researchers are improving their technique for reconstructing auditory imagination and speech in the brain. This development could be used to enhance brain-computer communication. They hope to use these developments to communicate with patients who have suffered a stroke that results in locked-in syndrome.
The team used six volunteers and 40 pieces of music ranging in genres, like classical music, rock, pop, jazz and more. The MR machine captured the neural fingerprint of the songs the people were listening to. While that was happening, a computer was attempting to learn how to identify brain patterns that were taking place during each song. The computer took the tonality, dynamics, rhythm and timbre of the songs into account. The computer resulted in 85 percent accuracy at identifying the correct songs when presented with two options. This is a significant improvement.
The next step for the research was to present the computer with an even harder challenge. Instead of two songs, the computer was given 10 songs to choose from based on the participant's brain waves. They were surprised by the results. The computer identified the correct songs 74 percent of the time.
The researchers hope that this brain decoding computer can be developed to help people communicate without spoken or written language. It also could give researchers new ways to understand neural functioning with artificial intelligence.