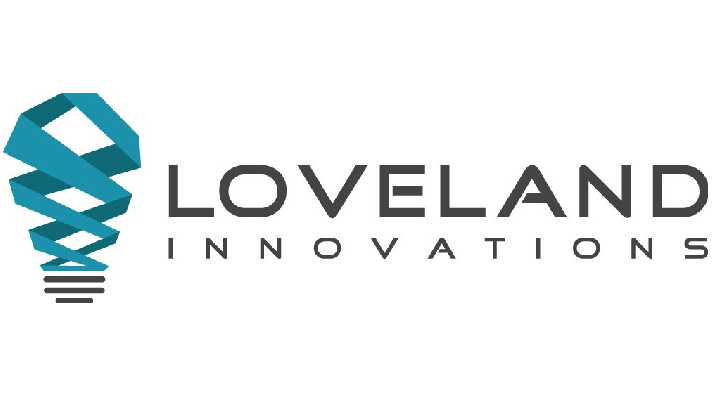 Source: PRNewsfoto/Loveland InnovationsLoveland Innovations, a provider of autonomous drone inspection solutions for property and casualty insurance, has announced its new IMGING Inspection Kit. The kit, according to the company, is designed to make drone inspections affordable and simple for insurance adjusters and contractors.
In addition to a drone, controller and dedicated tablet, the kit includes access to online training from Drone Pilot Ground School, a prep course for the FAA's Part 107 commercial certification process. In addition, the IMGING software installed on the included tablet is designed as an "insurance-first" drone solution: It allows users to create and manage jobs, generate and execute flight plans for autonomous inspections and review and annotate detailed imagery.
"The thought of using drones is a bit intimidating for some people," says Jim Loveland, CEO and Founder of Loveland Innovations. "Using this kit, anyone from seasoned adjuster to new roofing contractors can become a licensed drone pilot and be flying in less than a week…If you already have your Remote Pilot Certificate, you can be up and flying within a few minutes of receiving the kit."
The company says that the new kit represents an evolution in its ability to deliver its insurance-first drone solution, putting the industry "significantly closer to a day where drones are an essential tool for each insurance professional."