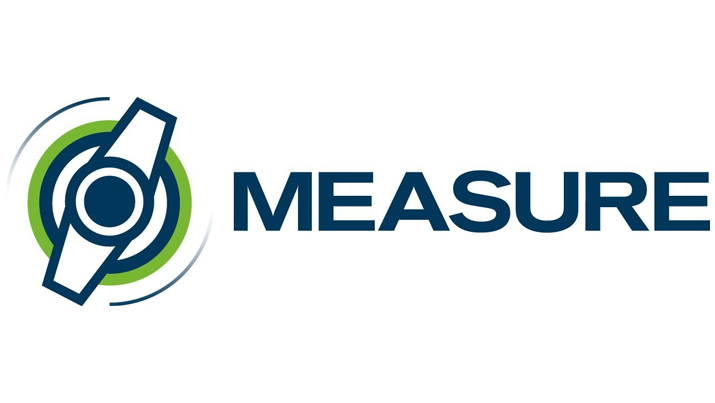 Measure, a provider of drone services to enterprise customers, has launched a new suite of drone inspection services for solar plant maintenance.
Designed as a turnkey solution, the services can enable solar industry professionals to realize the cost and operational benefits of aerial inspections without investing in drones, drone pilots, flight planning, GIS data specialists or data analysis infrastructure.
The cornerstone of the solution suite is solar panel inspections, which can cost-effectively identify defective or damaged panels limiting energy output. Measure's temperature-specific thermal orthomosaics store temperature in each pixel, allowing fast and accurate pinpointing of faulty panel infrastructure.
According to the company, an inspection of a site generating 21 MW that might normally take weeks can be completed in seven hours, making it possible to free up employees and contractors for higher-value activities, lower inspection costs and perform more frequent inspections to detect problems in a timely manner.
Drone-based site overview and maintenance, site shading and terrain analysis, thermal inverter scans, tracker misalignment detection and vegetation management are additional components of the new services.
The new suite of solar inspection services is part of a broader expansion that also includes new toolkit services for broadcast news organizations, and the opening of new offices in Washington, D.C., New York and Los Angeles.