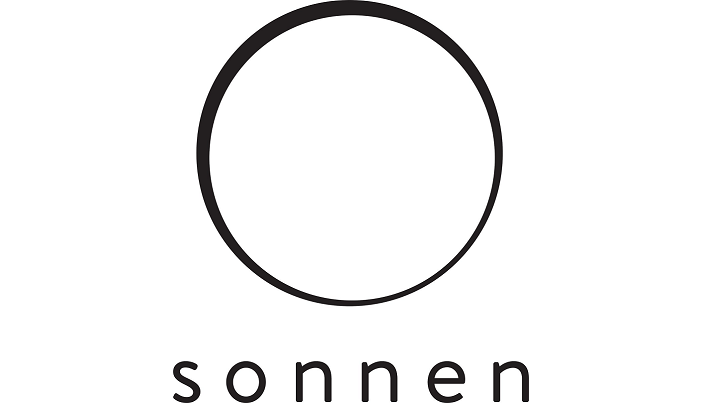 Source: PRNewsfoto/sonnen
Sonnen, a smart energy storage solutions provider and maker of the sonnenBatterie, announced at CEDIA 2017 that it is bringing its energy management systems to the home automation marketplace.
The company, based in Germany, is working with home builders, utilities, solar installers and, most recently, home automation integrators to integrate its sonnenBatterie with solar power and connected households. Accoding to Sonnen, the device allows homeowners to avoid tapping the grid during peak hours and use clean and low-cost renewable energy instead. It also ensures that a customer's automated home will stay online in the event of a power outage.
"While the market for renewables and energy storage is young, we've found that eco-forward, health conscious homeowners, home builders and home automation integrators are quick to embrace the latest in environmentally sustainable technology and are willing to make a significant investment in a service that offers long-term value to both their household and the planet," said Blake Richetta, Sonnen's senior vice president for the U.S.
To manage energy use, the sonnenBatterie smart home energy management system integrates photovoltaic panels, stored sunlight energy, incoming grid energy and loads. Its array of applications includes daily cycling of stored sunlight energy, solar-optimized backup power and grid services. The company also says that its system uses the safest, longest-lasting and most reliable battery chemistry in the industry.
The sonnenCommunity, a distributed network of residential energy storage systems in Germany, provides a virtual power plant for grid services and acts as a peer-to-peer clean energy trading platform. According to Sonnen, this network is the largest of its kind in the world, and will be coming to American households and utilities soon.