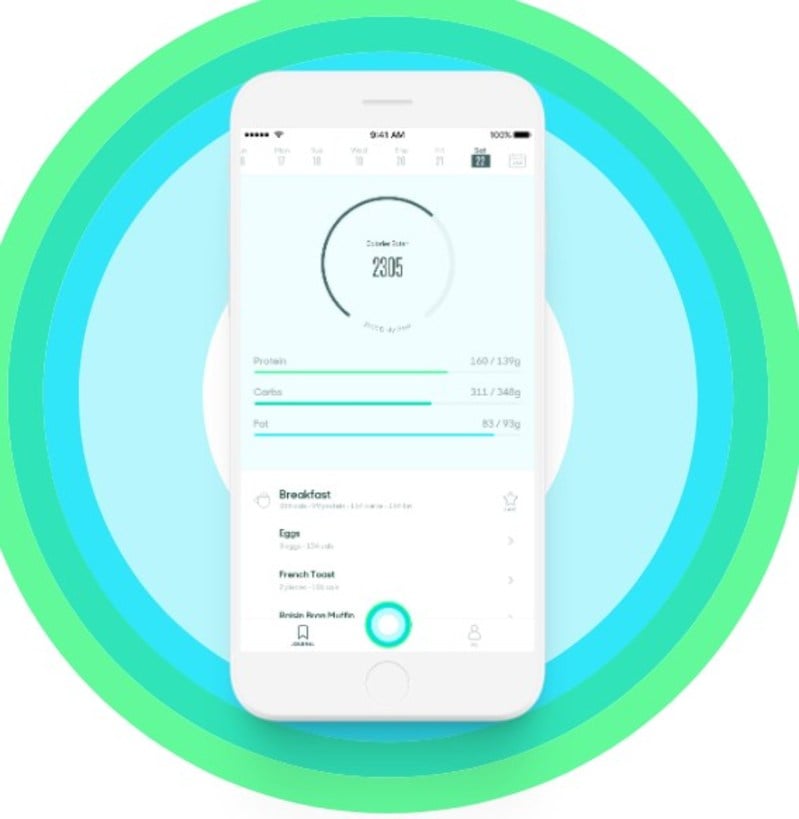 Evolve Health. Source: Evolve
Evolve Health has launched a new mobile app that helps users stay updated on their health and track their calorie intake with an artificially intelligent (AI) health advisor named Eva.
The Evolve Health App is now available for free download on iOS devices and provides users with a fast way to track calories and nutrients.
Through the app, users can tap a button, say what they ate and then Evolve's AI health advisor Eva uses natural language processing to detect what foods the user listed and records it dynamically. It used to take two minutes or more to track your diet, but Eva tracks your diet in under 10 seconds.
The Evolve App recently debuted on the Apple Music series "Planet of the Apps." For more information about this new app, visit Evolve.