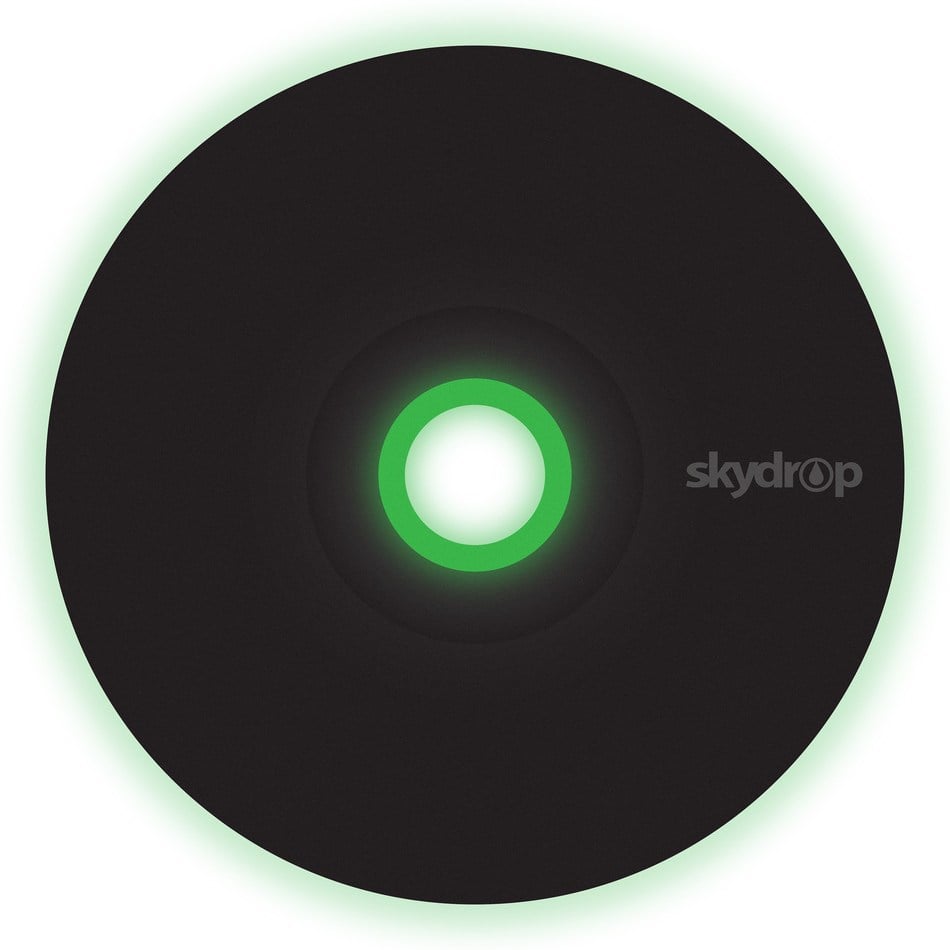 The Skydrop Arc. Image credit: Skydrop
Skydrop™ has released their new product the Skydrop Arc. Arc is a slimmer model of the Skydrop Halo controller that was built for partner integrations. Arc Smart Watering Sprinkler controls a home's sprinkler system by using hyper-local weather data to learn just how much the lawns need. Arc intelligently adjusts the sprinkler system based on the weather to ensure the lawn is not under- or over-watered.
Arc utilizes a WiFi direct connection, a new technology that allows the controller to create its own network. This provides the ability to configure and operate the controller through the Skydrop app for smartphones when there is no internet connection available.
Arc is equipped with an upgraded WiFi chip and sophisticated zone diagnostic capabilities. Arc uses the Skydrop algorithm that is available in Halo to cater to home integration and professional installation. The Arc reduces water usage up to 50 percent. Arc weights 2.3 lbs and measures at 9.5 x 5.5 x 5.3 inches. Arc is WaterSense certified and is eligible for rebates.
Arc will be available through Skydrop and Skydrop approved partners. To learn more about this product, visit Skydrop.