It is no longer a surprise to hear that you can be watched through your webcam without your permission. With the release of movies like Snowden, people are aware now more than ever of the dangers of webcam hacking. Walk into your local coffee shop and there will likely be at least one person who has their laptop webcam covered by a piece of paper. But your microphone can be hacked too, a fact users often overlook. That is where Nope comes in.
Nope has released speaker and webcam blockers that can thwart anyone who is attempting to hack into a device. The Nope Sound and Webcam Blockers provide users with the privacy they sorely need.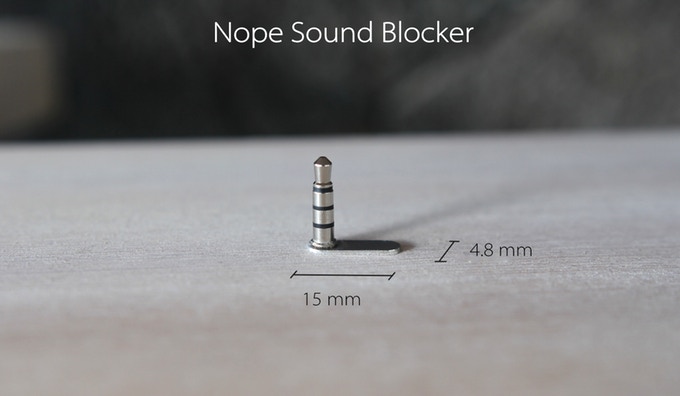 The Nope Sound Blocker (Image credit: Nope)
The Nope Sound Blocker has a sleek and discreet design and forces your computer to sense an installed mic. This turns off the device's onboard microphones and blocks out the sound. Simply insert the Sound Blocker into the microphone jack and you're ready to surf safely. Nope used the smallest circuit elements available to create the sleek design. Since the Nope Sound Blocker is small, it could be easy to lose, but luckily Nope thought ahead. They also offer a key chain holder for the Sound Blocker that makes it easy to keep the Sound Blocker with your keys and easily accessible.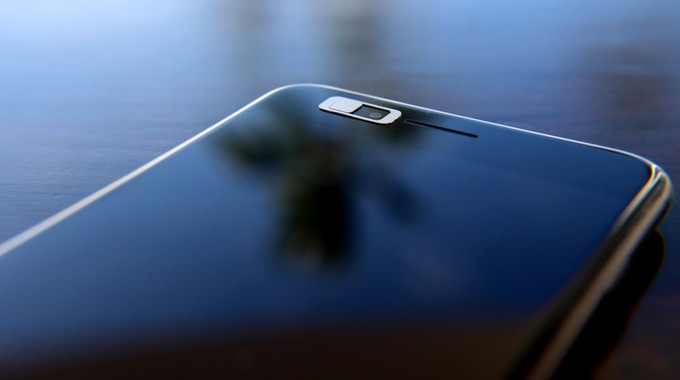 The Nope Webcam Blocker (Image credit: Nope)
The Nope Webcam Cover also has a sleek design—definitely more attractive than a yellow piece of paper taped over a webcam. The Webcam Cover has two parts held together with 3M tape. It has a slider that runs along the top and bottom rails, allowing for easy covering and uncovering. It is made of a combination of high-grade aluminum for the outer rim and a polymer sheet for the slider.
Why is this product better than just putting tape on a webcam cover? Tape loses adhesion over time, and it has to be replaced often. Paper also doesn't look very professional over a camera. Tape can leave a sticky residue on a webcam that can be hard to remove and may ruin the camera.
The Nope Webcam Blockers and Sound Blockers are available on Kickstarter with reward levels ranging from $10 for 3 Webcam covers, to $120 for 10 Sound Blockers, 5 key chain holders and 12 Webcam Covers.