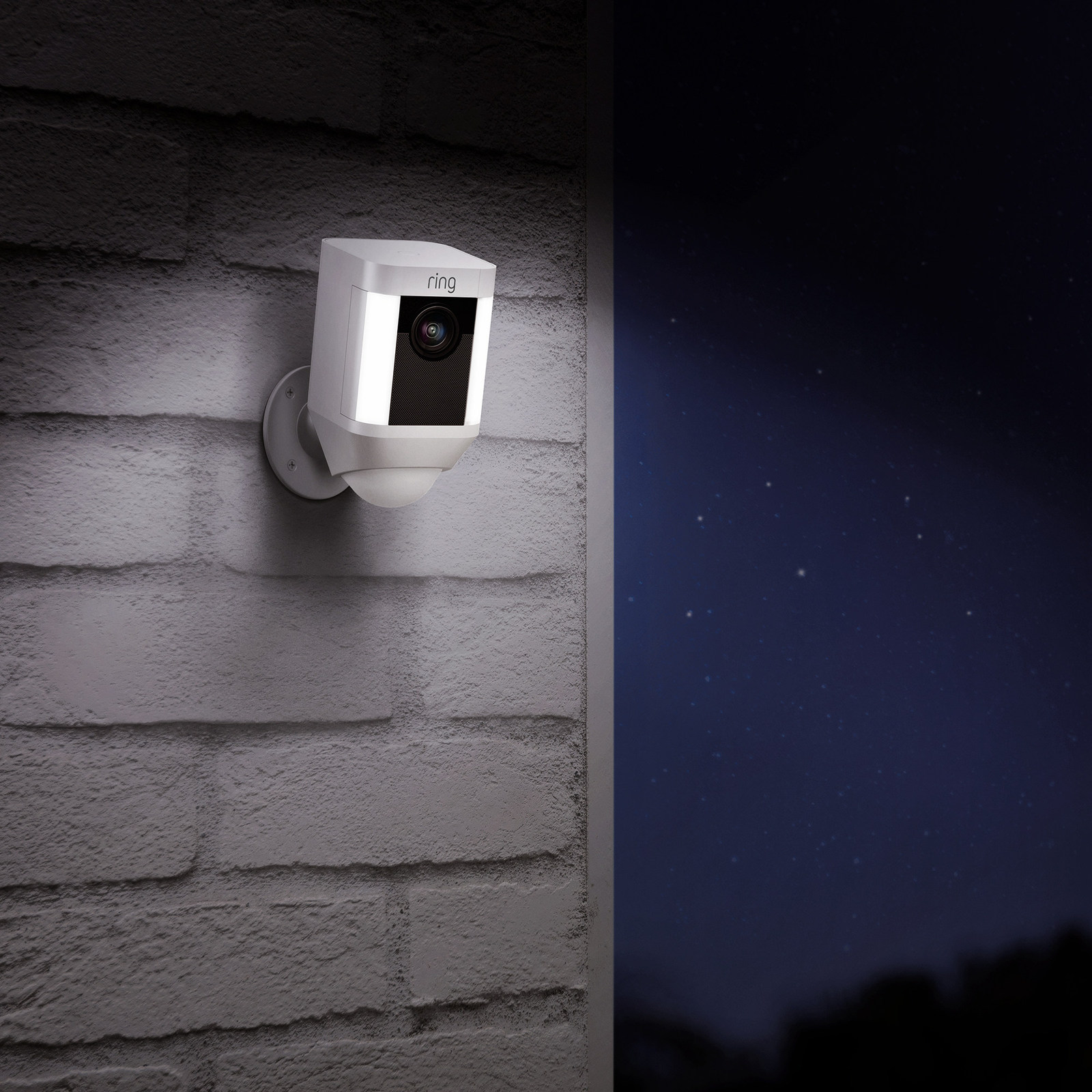 OmniVision's low-power OV798 video processor allows Ring's battery-operated security camera to be placed virtually anywhere. Image credit: OmniVision
OmniVision Technologies and Ring have teamed up to announce the release of Ring's first-generation video doorbell. OmniVision's OV4686 red-green-blue-infrared (RGB-Ir) image sensor and OV789 video processor make Ring's dual-power source (hardwired and battery powered) internet of things (IoT) home security products possible. Consumers can now record, stream and monitor their homes in high-quality 1980p HD video through an app on their smartphone or tablet.
The OV4686 is a highly sensitive image sensor and is built on OmniVision's 2-micron OmniBSI-2™ pixel architecture and second-generation RGB-Ir color filter pattern. This allows the OV4686 to capture high-quality day and night mode images and video and eliminates the need for a mechanical filter. The OV4686 is designed to record color-accurate scene reproduction in challenging lighting environments and deliver full-resolution 1080p HD images and video at 120 frames per second.
The OVE789 video processor is low power and has a fast-wake-up with an embedded advanced image signal processor that supports 1080p full-HD video. It also supports RGB-Ir and high dynamic range (HDR) image sensors, along with a boot-up mechanism that wakes it up quickly and triggers immediate video recording.
To learn more about this new security technology, visit OmniVision Technologies and Ring.