OmniVision Technologies has announced a color CMOS ultra-high resolution 4K video image sensor geared toward what it considers "next-generation" security and surveillance systems.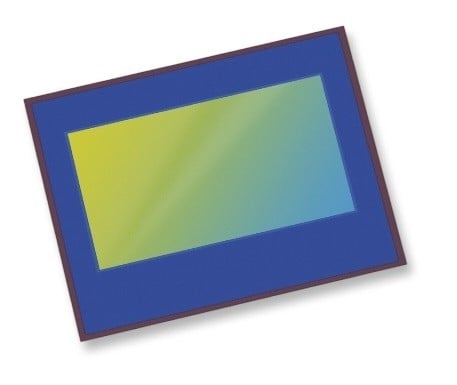 The 1/2.6-inch OV10823 outputs 4320 x 2432 (4K) video at 30 frames per second.Do video surveillance applications really need to go beyond high-definition (HD) video? OmniVision clearly thinks so, noting that pairing the 1/2.6-inch OV10823 with short focal length "fish-eye" lenses gives broad wide-area coverage while letting users digitally zoom into specific areas of interest within the scene — without any moving parts in the lens assembly. Such "software-zoom" techniques trade off resolution for an enlarged view of a portion of the overall scene, and with sensors having moderate resolution to begin with, can give a digitally-zoomed image that lacks sharpness and detail. But higher-resolution sensors can better afford such trade-offs: OmniVision reports that at 3x digital zoom, the OV10823 still offers full HD resolution.
Security and surveillance systems must often cope with less than optimal lighting situations, making this another area where having more than enough resolution can pay dividends. The new chip supports "binning" — the grouping together of multiple adjacent pixels for improved light-gathering power and better low-light sensitivity. The company sees this new chip contributing toward advanced security system features such as video analytics and automatic detection and tracking.
A native 16:9 image sensor, the 10.5-megapixel, backside-illuminated OV10823 outputs 4320 x 2432 (4K) video at 30 frames per second (FPS) with electronic image stabilization. It also supports binned 1080p HD video at 60 FPS. (The chip offers 1x2 and 2x2 binning.) OmniVision calls the OV10823 — supplied in a 7.63 mm x 5.98 mm lead-free, 75-pin chip-scale package (CSP) — the security industry's smallest 4K/2K-capable image sensor.