It has been said that locks only keep out honest people. This can be true as most burglars wouldn't hesitate to break a window or use a crowbar to gain entry to your home. Security systems aim to make all methods of entry detectable or more difficult. Typically security systems aim to frighten a criminal, record their activities or alert someone when unauthorized entry occurs.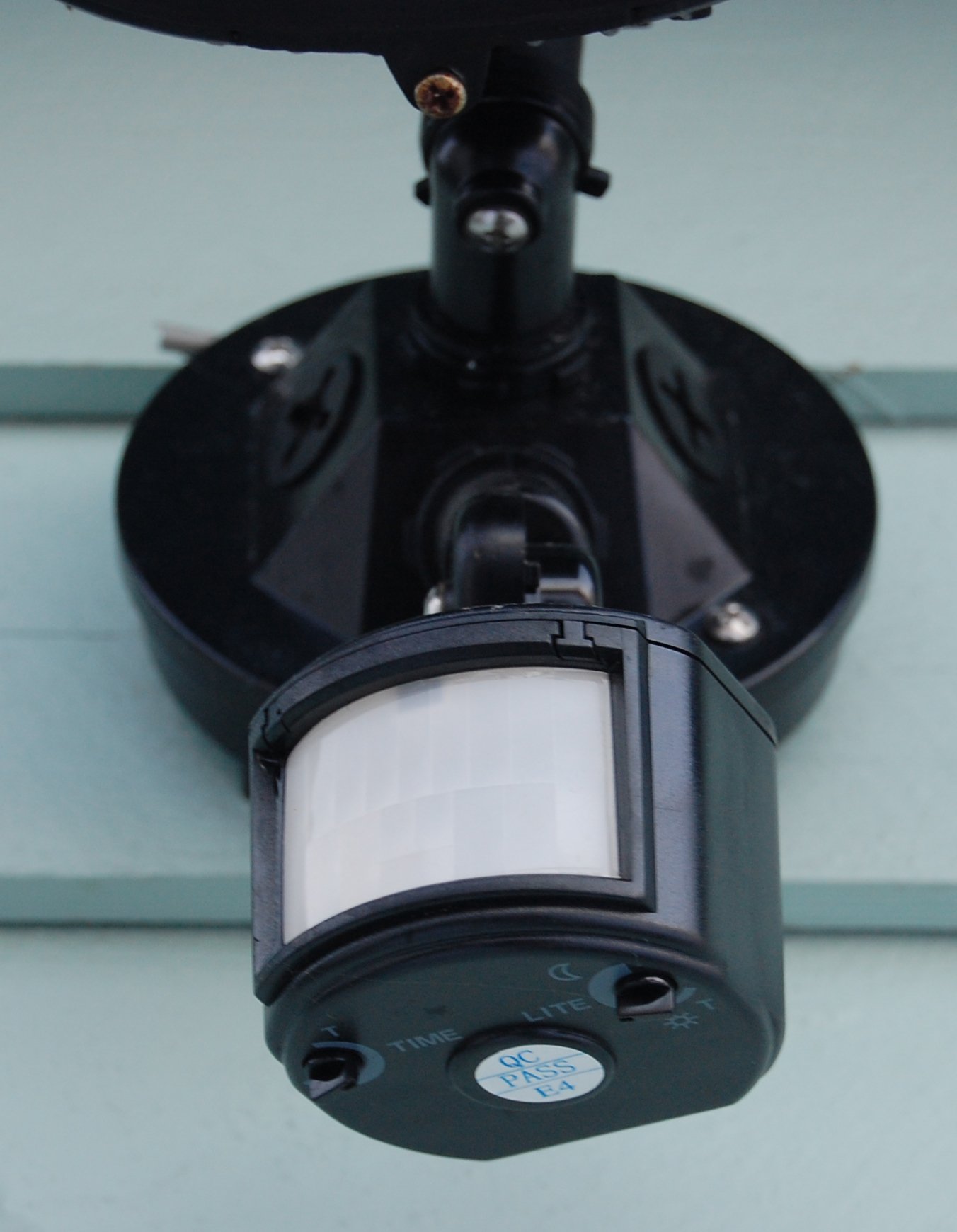 Let's look at the different kinds of sensors and equipment used in home security systems and how they help secure your house. For example, motion sensors are very common — they can be used outside to trigger lights and inside to trigger an alarm.
However, not all motion sensors work the same way; the two primary kinds are optical and acoustic-based. All types look for rapid changes to the sensor that indicate something is moving. Optical sensors typically use infrared heat based detection, while acoustic-based motion sensors typically use ultrasonic sensors.
We may not think of lights as a security feature, but often having a well-lit area or using timers on your home lights can deter a would be criminal. Using motion sensor lights may frighten someone trying to break in or even alert someone nearby.
Cameras are great for getting information after something has happened. They may also help deter crime, since most criminals don't want to be on camera and risk getting caught. This means that it is important to have signs alerting to the presence of the cameras. Cameras won't necessarily stop a crime from happening unless someone is monitoring them. Many cameras can also function as motion detectors so they can serve a dual purpose.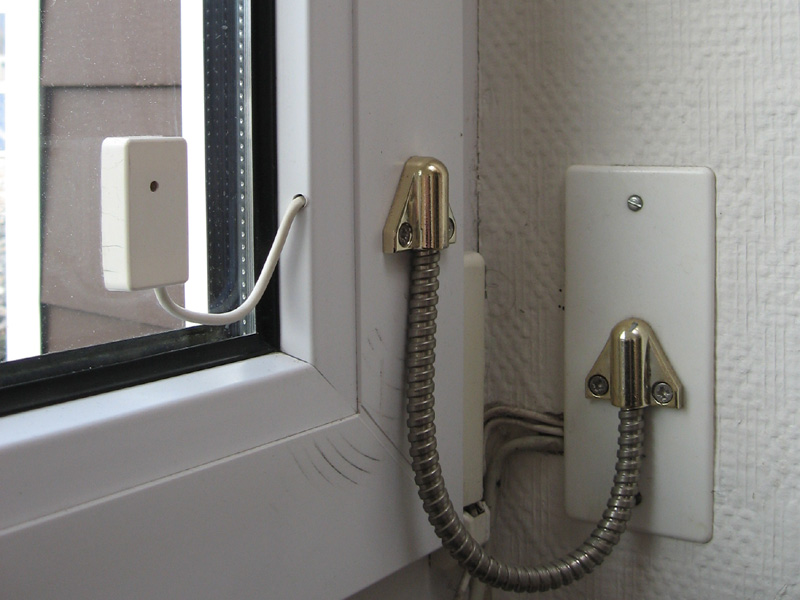 (CC SA 4.0 Echoray)
Window and door detectors are used to detect the opening of a window or door or the breaking of a window. Multiple kinds of detectors exist but the most common are magnetic switches that trip the alarm when the magnet is moved indicating an open window or door. Broken glass detectors are also used in the form of a conductive tape on a window or sensors that detect high frequency sounds from the breaking of glass. Together these sensors help ensure that no one has entered without authorization.
The alarm part of a home security system is possibly one of the most important aspects, since detecting unauthorized access is only useful if some action is taken. Security systems fall into two categories: monitored and unmonitored. Monitored systems notify someone when the system is activated so they can determine if it is a false alarm or contact authorities. A monitoring service typically comes with a monthly fee for the service, but without it, a security system is not as effective. Unmonitored systems typically activate an audible alarm, and in the case of cameras, record any activity but do not contact anyone.
In the case of a monitored security system, some sort of network or phone access is required as the system needs to be able to communicate an external entity of the intrusion. Communication channels can be in the form of internet, land lines, a cell phone or other wired or wireless connections.
(CC SA 3.0 BrokenSphere)
All home security systems need electricity to operate. One thing a would be perpetrator may look for is a power outage, or if they are determined they may try to cause one. Many security systems come with battery backups that allow them to operate for some amount of time after the power has gone out. A security system without a battery backup could be much easier to defeat.
One thing that can be an annoyance with home security systems is setting the system off by accident. Many systems require a user to enter a code upon entry, which can be difficult if you are in a rush or have things in your hands. Entering a code also requires the user to remember the code which may be difficult for some. Luckily, security systems can be disabled and often are when the occupant is home to keep the system from accidentally triggering.
Provided you have a security system, what makes it secure? And is it really worth it? To many criminals, knowing a home owner has a security system — really any security system — can act as a deterrent. Many would-be home invaders simply go for the low hanging fruit. If you have a security system and your neighbors don't then a criminal is more likely to go for the easier target. To maximize this benefit, you should advertise by way of signs that your house is protected by a security system.
One of the main advantages of having a security system is the unknown aspect a potential criminal must face. All security systems can be defeated with the proper knowledge and motivation. The knowledge necessary to defeat a system is not always obvious or known and this is the main advantage. Unfortunately many sensors and systems are the same and can be defeated in common ways.
For example, many heat based motion sensors could be defeated by simply holding up a blanket to block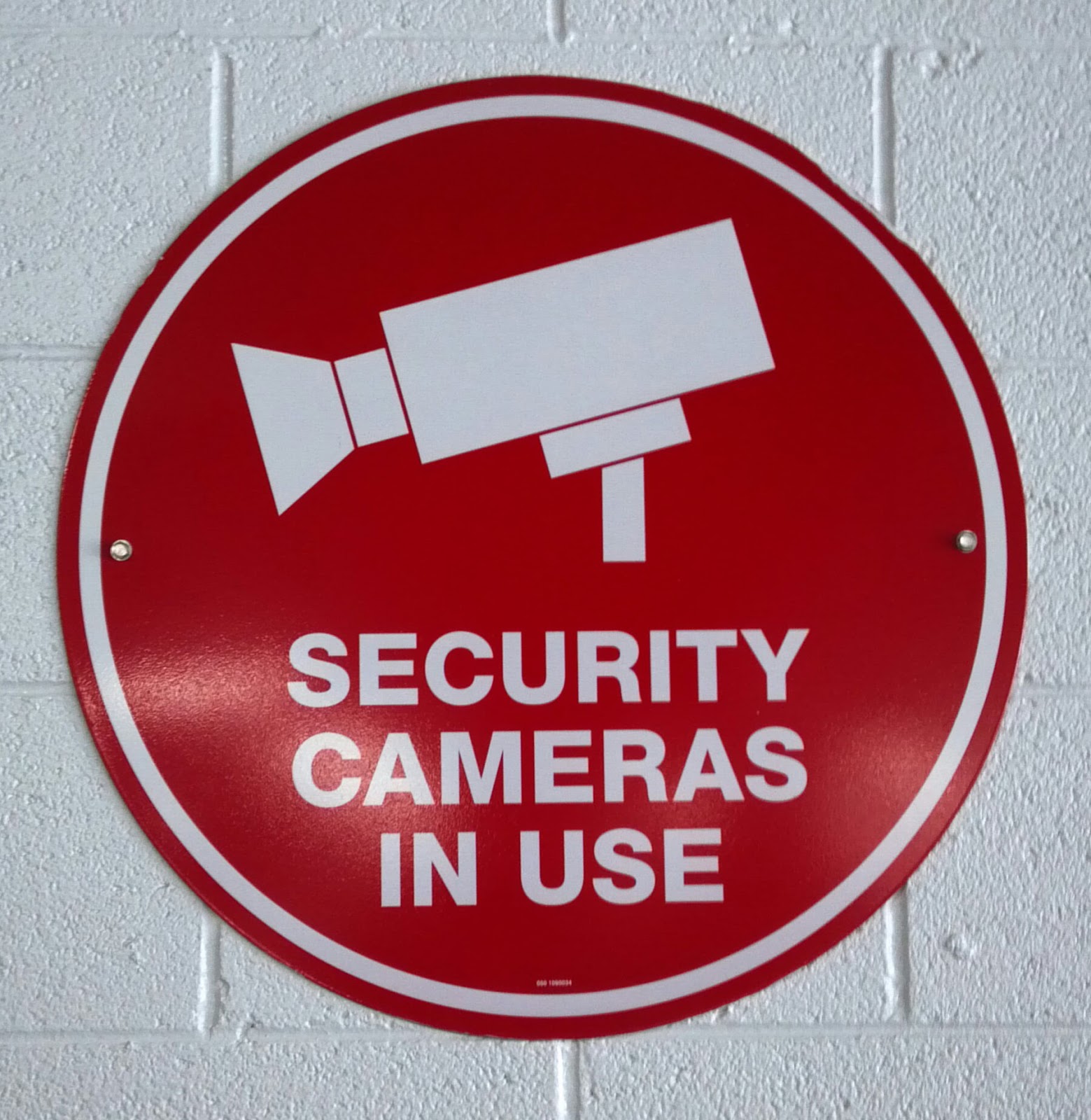 (CC 2.5 ThatsABigIf)your body heat. Cameras may record but if someone breaks in they can take or destroy the recording device. Alarm wires can be cut as well as phone lines and network wires. Even wireless and cell phone networks can be jammed making it impossible for the system to notify someone of the intrusion. However, all of these things require knowledge of the system and how it works, and in many cases doing the wrong thing will set off the alarm.
The other main advantage to having a security system is that it takes motivation to defeat it. You don't want to provide that motivation by talking about an expensive item in a public setting. Even if you have a security system, someone with the proper motivation will get past it. Otherwise it probably won't be worth the risk to most criminals.
Finally, don't underestimate the obvious. For a home security system to work, it must be enabled. While systems are often disabled on a regular basis due to the nuisance factor, many a break-in could have been avoided by leaving them active.
In the end, what make home security systems so secure really comes down to a few crucial things: the sensors, the quality of the system and most importantly, the ignorance of the criminal, using the system properly and the ability to make your home a more difficult target.