Security systems come with all different options and costs. One of the latest trends is to go with wireless security systems due to the ease of installation. Often the homeowner can perform the installation instead of having to hire a professional installer. Despite being called "wireless," some devices are not completely wireless as they need power; "wireless" often simply refers to the method of communication. Battery-powered sensors are completely wireless but have the obvious disadvantage of needing to have batteries replaced or charged to keep working. The sensors that need to be plugged in can only be placed near a power source, which can be an inconvenience. Some outside sensors may also utilize solar power to help keep the batteries charged.
Motion sensors come in a few different kinds although the most popular is a thermal sensor that uses
CC BY-SA 3.0 Ndamack infrared to detect sudden changes in temperature. These sensors are inexpensive and work well while using little power. The second kind of motion sensor uses an ultrasonic system by bouncing sound waves off the walls. Sudden changes in the reflected waves indicate motion.
Door and window sensors are another common types of protection used in security systems that are available in wireless. There are a few different kinds of sensors to consider depending on the house.
A magnet switch is one of the most common sensors used due to its simplicity. It consists of a small magnet permanently mounted on the window or door and a magnetic reed switch that is mounted on the wall. When a window or door is opened this causes the reed switch to trip an alarm.
Sound based sensors are used on glass panels in windows and doors. These are simply stuck to the glass and detect the high-frequency sounds associated with the breaking glass to trip an alarm.
Broken wire sensors are used on glass panels and use a foil tape that goes around a glass pane. If the glass is broken it will tear the foil triggering an alarm.
Cameras are another popular security system feature. In addition to acting as a theft deterrent, they can also be useful to check on the house while the owner is away. Just about all security cameras feature some form of night vision. Many have more advanced features, such as IR cut, that preserve colors in the daytime and switch to black and white at night. Camera systems also have different methods of recording such as to a local hard drive or uploading video to an online storage. Many camera systems also are connected to the internet allowing a user to remotely check their property at any time.
Indoor cameras do not require the environmental protection that outdoor ones do. Because of this indoor cameras tend to be a little smaller and have more available functions for less money. Options such as pan and tilt or zoom are sometimes useful and not that expensive on indoor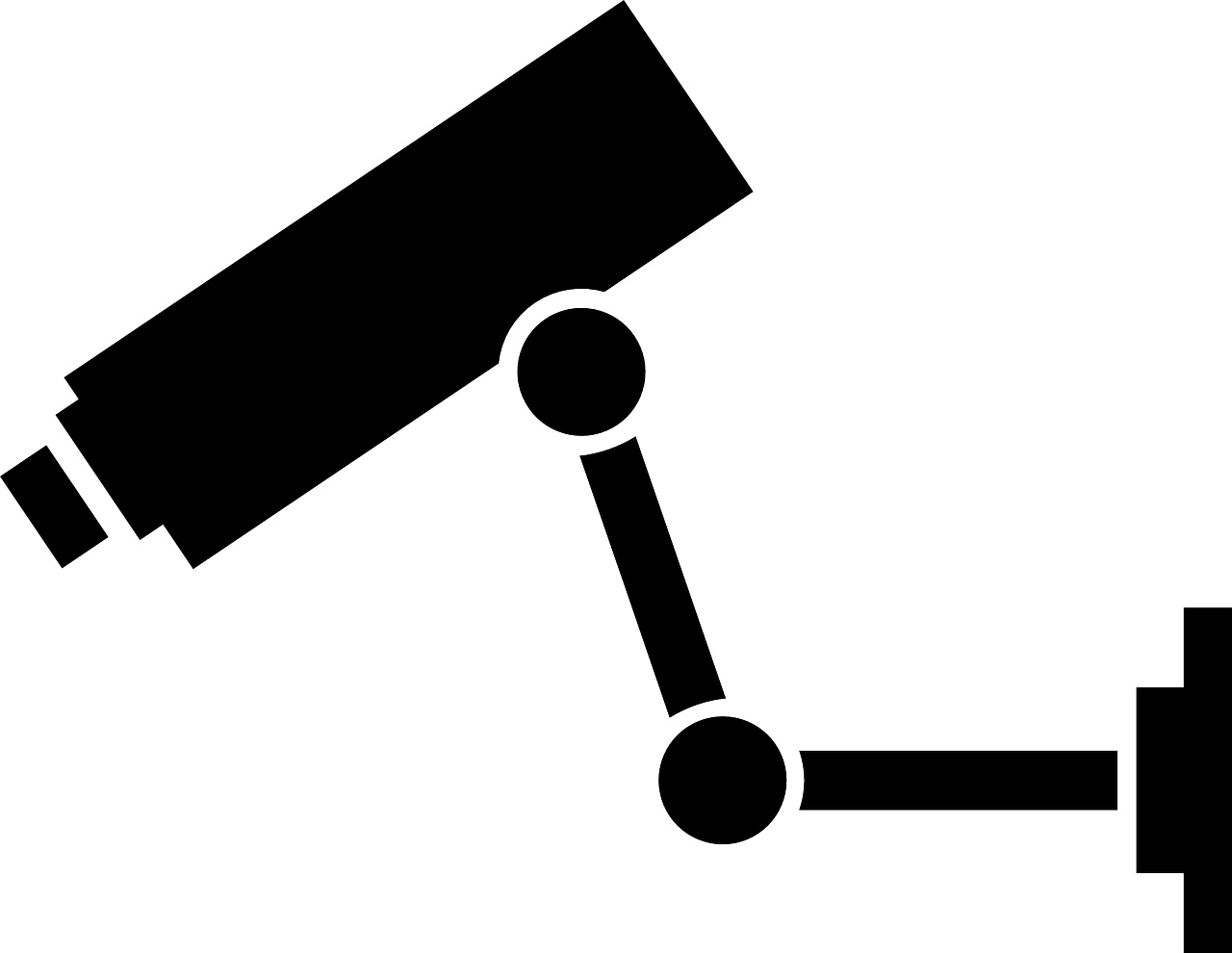 cameras.
Outdoor cameras have to be protected from the weather. Power for wireless cameras could be an issue if they run on batteries. One thing to consider is the wireless range; make sure that the signal from the camera will reach.
Robot cameras are a more recent trend. These are indoor devices can roam the house, allowing the homeowner to control them from anywhere with an internet connection. These could be useful for checking in on pets or simply checking on the house when the owners are away.
Camera resolution is an important factor. Just having a camera is a good deterrent, but unless you can see what is going on it cannot be very useful. Choose the highest resolution you can afford in a camera; it can really make a difference.
Other sensors
Home security to protect from would-be thieves is only one aspect of protecting the investment in a house. Other events such as a fire or heating system failure in the winter could cause plenty of damage. You may want to consider adding wireless solutions that provide remote monitoring for smoke alarms and remote adjustments for your thermostat.
An alarm is an important aspect of a security system, wired or wireless. There are really only two kinds: audible alarms and silent alarms.
Audible alarms serve to attract attention that the property has been broken into. They also let the thief know that they have trigged the alarm and it is only a matter of time until someone notices.
Silent alarms alert a monitoring facility or the authorities that the alarm has been triggered. Many systems use landline phones or the internet to send an alert, while others use the cellular network. Cellular phone connections are more secure since they can't be cut and are available in both wired and wireless systems.
Integration
A recent trend with home security is integration with Google Home or Amazon Alexa. With this enabled, you can phone home to check on the status of your home or disable and enable the alarm as well as other functions.
Putting it all together
Once you select your sensors and system with wireless you simply place the sensors where you want them and plug them in if necessary. In no time at all, you can have a great security system protecting your property.