Anova has announced the launch of the Precision Cooker Nano, a lab-grade, smart home cooking device. The Nano is an app-enabled, small sous vide immersion circulator and costs $99.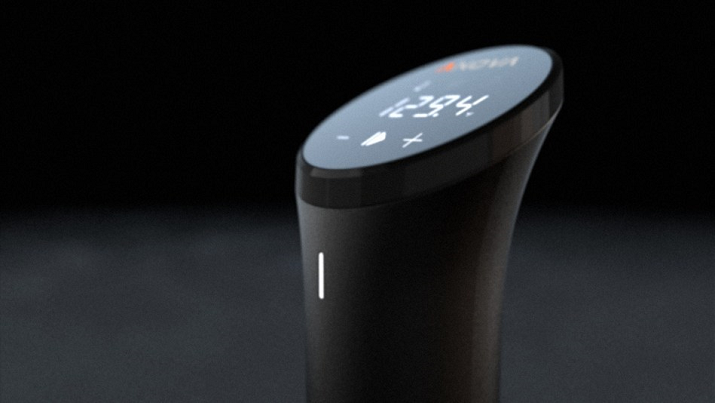 Meet the Anova Precision Cooker Nano, the world's most affordable, lab-grade sous vide device for under $100. (Source: Anova)
According to Anova, they were one of the first companies to focus on smart home devices for the kitchen. Since 2013 they have launched multiple smart home products for the kitchen. The Nano is a smaller version of Anova's Precision Cooker, with a smaller price tag. You can adjust your Nano's temperature, check timer, synchronize your cooking so all your food finishes at the same time and find how to cook sous vide all on the Anova app. The Nano is also Bluetooth enabled.
Sous vide cooking is temperature controlled, slow cooking. Food is placed in a vacuum sealed bag and cooked it in a precise, temperature controlled, water bath. Anova says that their new Nano cooker makes it easy for anyone to achieve sous vide from home.
The Anova Precision Cooker Nano is currently ready for pre-order. To learn more about this product, visit the Anova site here.