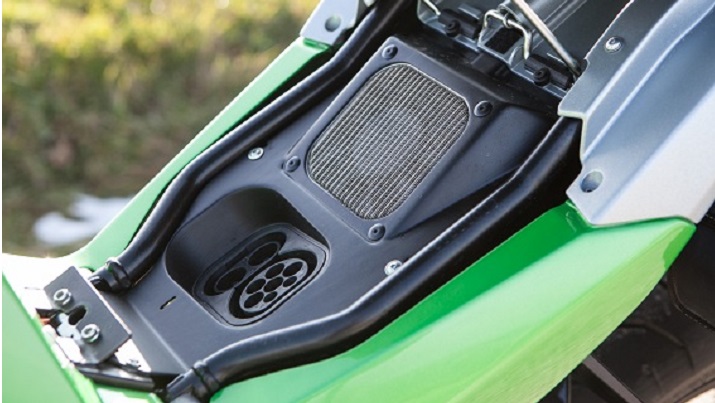 Italian electric-motorcycle manufacturer Energica is set for a May 5, 2017, unveiling of its first fast-charging station in Selva di Val Gardena, a municipality in northern Italy.

The installation of the station is part of Energica's FastCharge Infrastructure Program, which is designed to deploy a network of fast-charge points on out-of-the-way roads that represent top destinations for motorcycle enthusiasts. While the automotive industry and governments tend to target electric-vehicle investment to main corridors, Energica's initiative is designed to "fill the gap."

Ivo Insam, deputy mayor of Selva, noted that the area is the gateway to the Dolomites, part of the Southern Limestone Alps—a place where reducing the environmental and noise pollution caused by motor traffic is a priority. "The innovative Energica electric bike will surely make its contribution in this regard," he said.

Future installations are planned for other areas in Italy, as well as the state of California.

A partnership with power supply company Alperia has helped to make the 50 kW station a reality. Use of the charging station will be free for Energica customers.