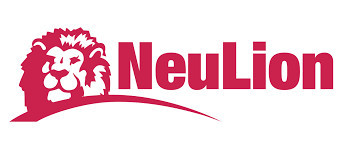 Plainview, NY-based NeuLion, Inc. revealed at the 2017 NAB (National Association of Broadcasters) Show in Las Vegas that its subsidiary MainConcept GmbH has released the highly-anticipated Linux version of their ready-to-use NeuLion® MC Encoder.
The production-ready, real-time multi-screen live encoding platform allows input from SDI and IP, including UDP, RTMP and HTTP for transcoding into adaptive streaming formats. It can encode up to 4K/60p 10-bit HEVC/H.265 live streams, including HDR-10. Creating Apple HLS, DASH-264 and DASH-265 compliant streams up to 4K/60p, with multi-bitrate and multi-resolution quality layers, the NeuLion MC Encoder takes care of packaging as well as playlist generation. For live archiving, the product optionally writes files to disk or Amazon S3 locations.
A new Redundancy Management feature adds several flexible 1+1 and N+M failover modes to provide uninterrupted service and automated channel recovery in case of an outage or hardware failure. Loudness normalization based on CALM-Act and EBU R128 guarantees that encoded content matches today's broadcast regulations.
The NeuLion MC Encoder, which combines the NeuLion® Digital Platform with MainConcept's high performance HEVC/H.265 and AVC/H.264 Video Encoders, is available now as an attractive alternative to existing live encoding solutions.