OmniVision Technologies,Inc. has teamed up with Vatics Inc. to release a high-performance near-infrared (NIR) IP camera solution for five megapixel indoor and outdoor surveillance systems.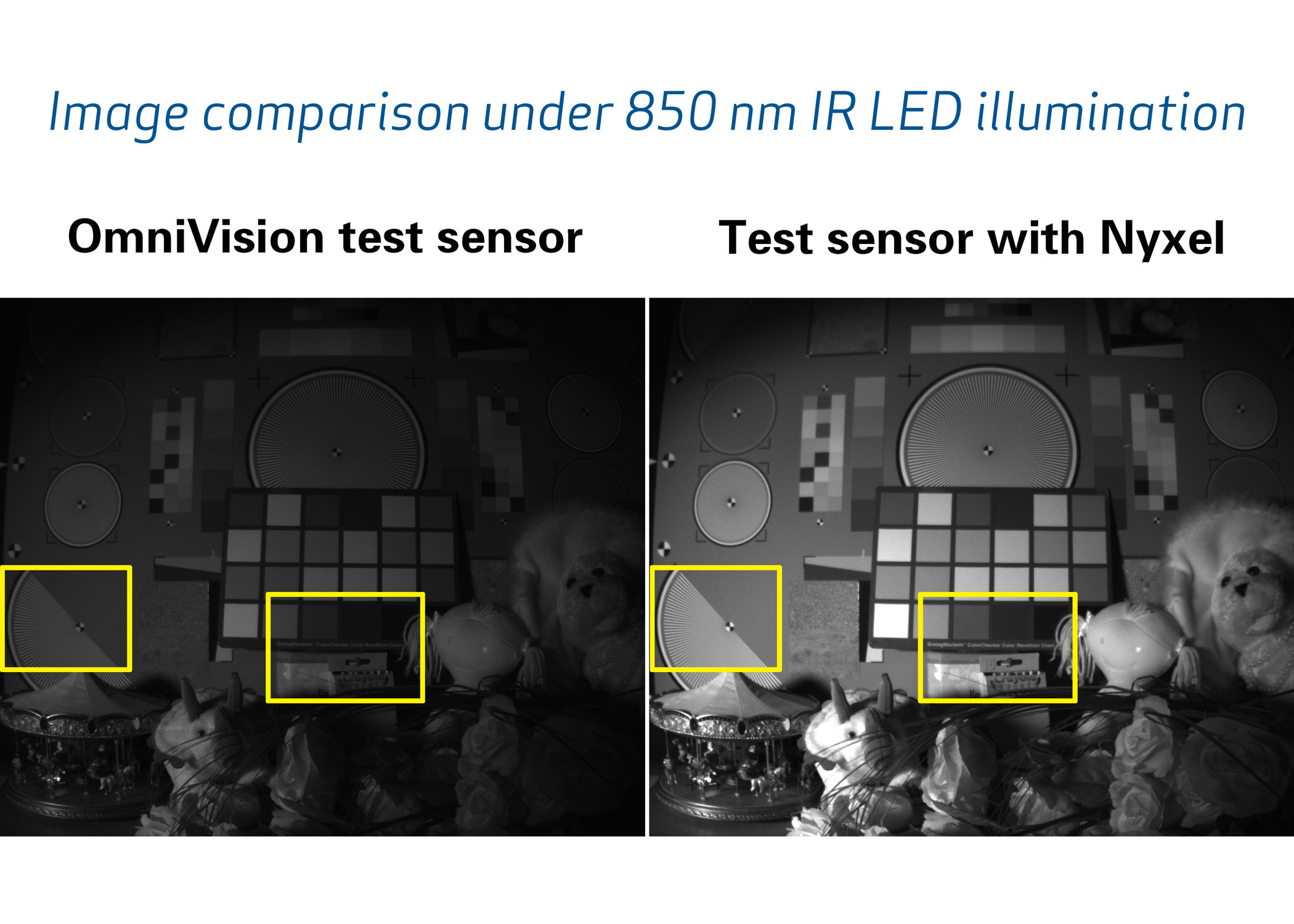 (Source: OmniVision/Nyxtel)
With high sensitivity in the NIR range, the OS05A20 delivers high image quality, extends image detection range for improved image data and reduces the light source requirement, leading to lower power consumption and the ability to provide covert surveillance. Likewise, the M5S provides industry-leading high-efficient video encoders for up to six megapixels at 30 frames per second, and HEVC (H.265) and AVC (H.264) enhanced with Vatics SmartHEVC/AVC technologies, permitting significant bandwidth and storage savings. The result is much lower power consumption in battery-operated or small form-factor consumer and professional camera designs.
OmniVision and VATICS will be presenting the OS05A20 and M5S SoC combined solution at the 2018 Consumer Electronics Show (CES) in Las Vegas next week. To learn more about this product, the OVT site, and Vatics sites.