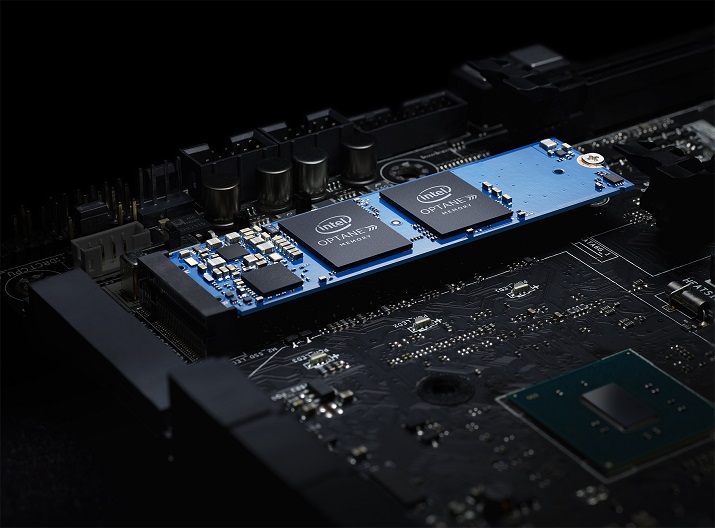 The Optane memory modules. Image credit: Intel
Intel Corp. has made available its Optane memory that increases speed without sacrificing the value and capacity of a hard disk drive.
Intel says the memory allows web browsers to launch up to five times faster, games to load up to 67 percent faster and launch productivity tasks nearly 5.8 times faster. Intel also claims the Optane memory adjusts to a user's computing habits with intelligent software that learns a user's computer behaviors allowing it to do things faster, smoother and easier.
The memory module is on sale now as an add-in component in 16GB priced at $44 and 32GB version priced at $77. Intel says the Optane memory will be installed in PCs later in the year.