Most people think of Twitter as a means of social messaging in 140 characters or less. However, the social media platform is increasingly recognized as a communications and coordination tool organizations that work in disaster zones and emergency situations.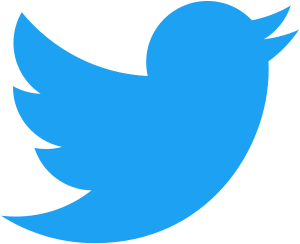 In assessing this role for the social media platform, researchers from Sam Houston State University, TX, found that just half of the Red Cross and Red Crescent national societies around the world have adopted Twitter. Its use appears to be constrained by the digital divide -- the disparity between country-level Internet access rates – and country population size.
The existence of an account on Twitter does not necessarily mean that the target audience is aware of its existence or engaging with it. Limitations to organizational reach mean that many people who need to receive important content on a timely basis may not actually do so. However, the team observed high activity rates in some countries including Kenya, Indonesia, and the Philippines, which indicates potential for continued growth in developing economies, especially as Internet access increases.
The researchers recommend organizations improve their reach and engagement by making personnel available for handling social media throughout and subsequent to any large-scale disaster. At the technical level, these groups should use hashtags in order to expose their messages to the largest possible audience and to create some coherency during particular disasters.
They also note that the presence of a URL linking to additional information actually reduced the rate at which Twitter users shared a particular update, and correlated negatively with retweets.