Effective January 1, the U.S. Library of Congress (LoC) will stop archiving every public tweet on Twitter, according to a December 26 press release.
The LoC began archiving public tweets in 2010, when it received "a gift" of Twitter's own archive of tweets compiled between 2006 and 2010 and an agreement to acquire all public tweets going forward. But the press release and an associated white paper cite a shifting social media environment, in which new platforms, privacy concerns and increased use pose a challenge for collecting social posts like tweets.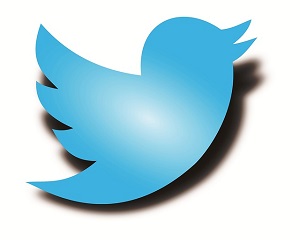 The white paper details these specific factors in the LoC's decision:
Tweet volume has increased dramatically
The LoC only archives text — since most tweets are now visual in nature, significant information is lost
Twitter's character limit doubled to 280 characters in November 2017, while the original agreement specified 140 character tweets
The LoC has collected 12 years of public tweets, effectively documenting the rise of social media
The LoC does not collect comprehensively, but made an exception for social media, until now
According to the press release, the LoC will continue to preserve and secure its current tweet archive and will collect future tweets on a selective basis.