Gaming accessories vendor Razer has acquired the majority assets of smartphone start-up Nexbit Systems Inc.
Under the agreement, Nextbit will operate as a standalone business unit under its own management and will work separate from Razer's own business of peripherals, wearables, and gaming accessories. While Nextbit's Robin smartphone will remain dead, the company will also continue with product support and software updates.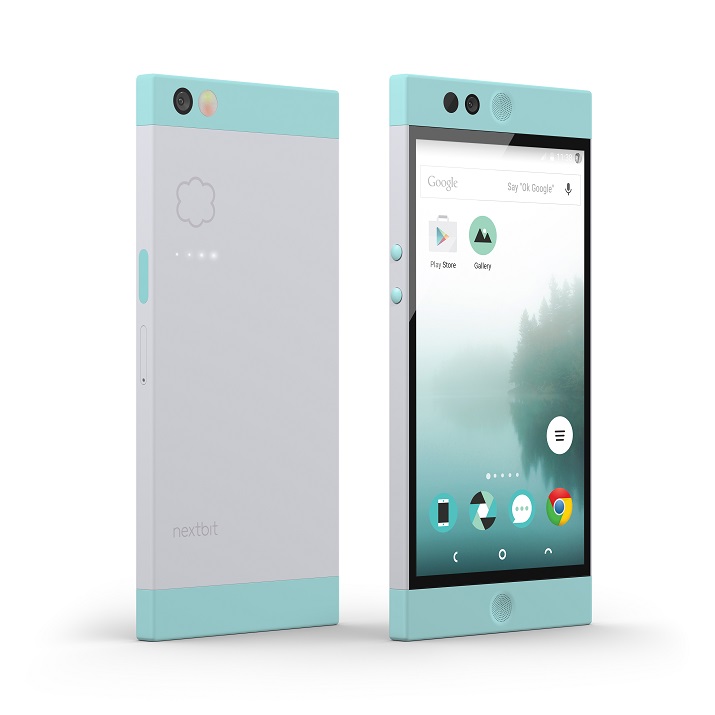 The Robin smartphone from Nextbit was a Kickstarter project that was funded, however, never gained traction in the market and was discontinued. Source: Nextbit The Robin smartphone was interesting because not only was it a Kickstarter project, where the company raised $1.36 million, but it offered 100GB of cloud storage. While Nextbit won't be reviving the original Robin phone, Razer says Nextbit will be developing products under its own brand, although it is unclear what these products will be.
"Razer has a track record of disrupting industries where our technology and ability to design and innovate have allowed us to dominate categories with longstanding incumbents, such as the peripherals and laptop categories," says Min-Liang Tan, Razer co-founder and CEO. "With the talent that Nextbit brings to Razer, we look forward to unleashing more disruption and growing our business in new areas."
Financial details of the transaction were not disclosed.